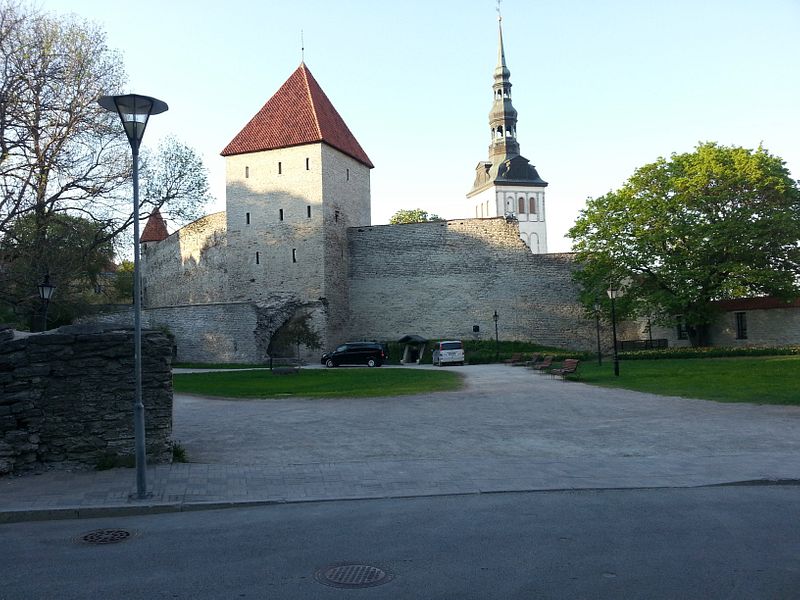 Tallinn was my first destination in Estonia, and going here was the primary goal for my first trip.
Unfortunately, I only spent a few days here, so I missed a lot of things around the city. And maybe because I was looking forward so much to coming here, I felt a bit disappointed.
Tallinn feels like a busy city, and despite it being the smallest capital in the Baltics, it felt like the biggest one. The old town is nice, but it's touristy and expensive, I had by far my most expensive dinner here. And outside the old town, there is a bustling city with its office buildings, wide roads, and malls. I kinda expected a more close-to-nature feeling here after going through all the forests coming here.
There is a lake called Ulemiste Jarv south of the city. It seemed close on the map, and I reckoned it would make a good walk. It turned out there is a fence and you can't go to the water. After some googling, the reason seams like this lake provides drinking water for the city.
Ferry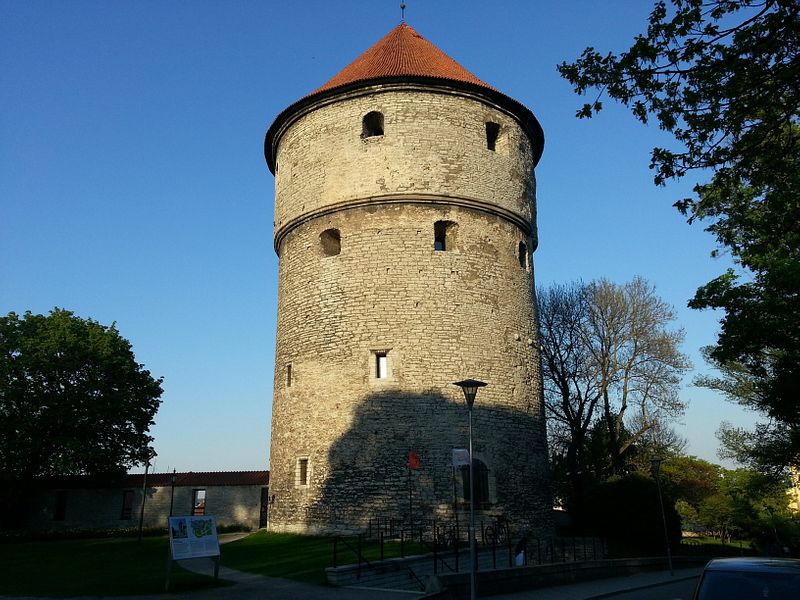 There is a ferry going to Helsinki every few hours all day. I've heard you need to buy a ticket in advance and you need to go to the port well before the departure time, just like you need at an airport.
I did not go to Helsinki on my first tour, but it seems nice even for only a daytrip.
Getting around
I did not use any public transport when I was there, but I saw a lot of buses. These are free for locals but visitors are required to buy tickets.
Map of Tallinn
Things to do in and around Tallinn
Pirita beach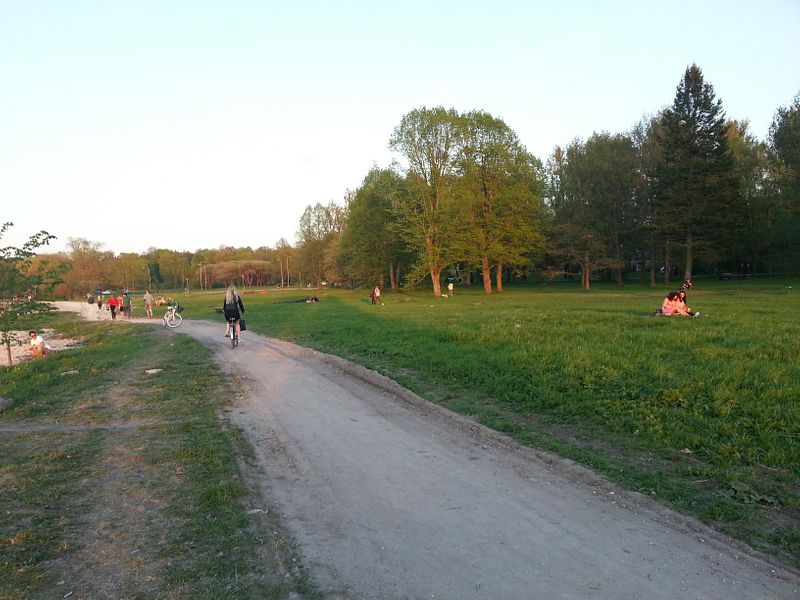 This is a nice beach just outside the center, well in walking distance. The water is cold, but there is a promenade with a nice park, it's definitely a good place to take a walk in and see the sunset.
As the ferry route is directly in front of the beach, the ships make some waves. I saw standup paddleboarders enjoying them. I didn't know this was a thing.
City Hall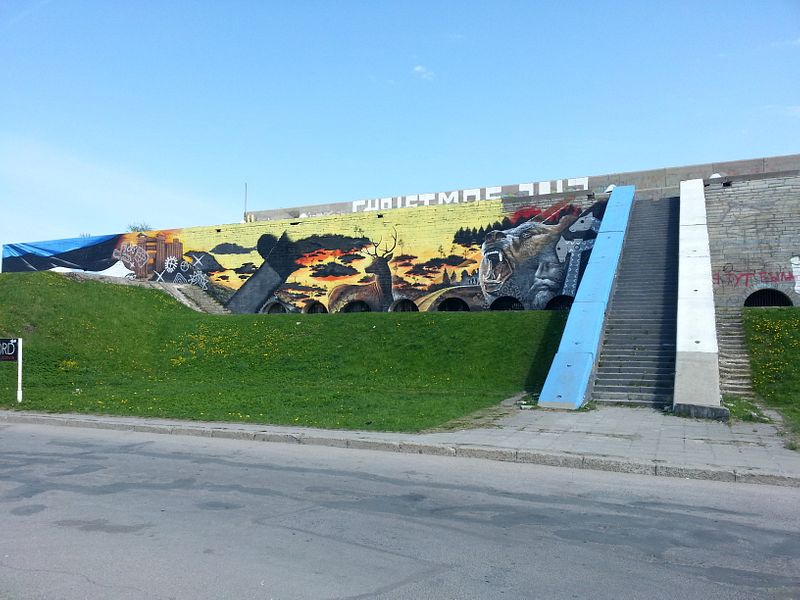 This building is an interesting sight, albeit somewhat common in post-communist countries. It's an enormous structure which might had been nice when it was built, but now it's just a lot of concrete left for decay. Only the graffitis make it a bit more interesting.
There are plans to renovate it, but it's going slow with long pauses. It's more of a reminder of how useless gigantic construction projects can become.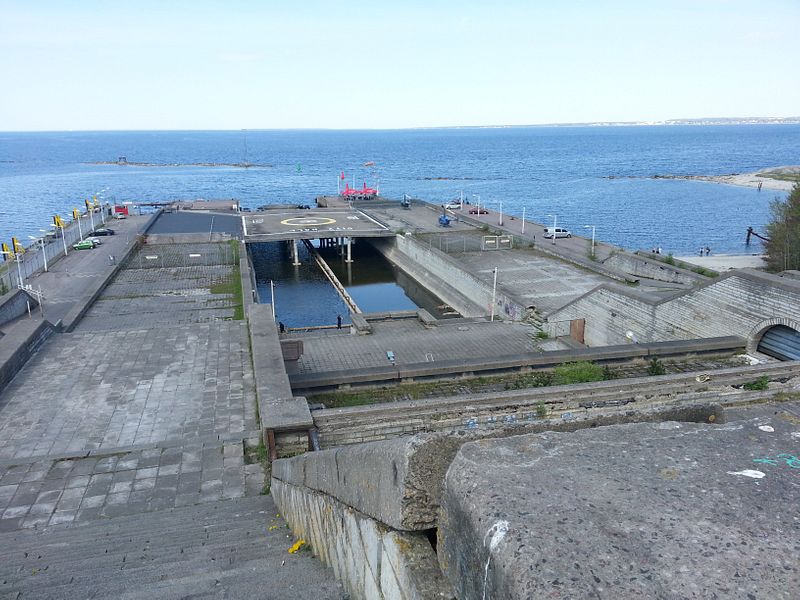 It was built for the sailing event of the 1980 Summer Olympics as Moscow had no access to the sea.
The building's official name is Linnahall, the Tallinn City Hall. Not to be confused with the Town Hall which is in the old town and in a quite good shape.
Kalamaja district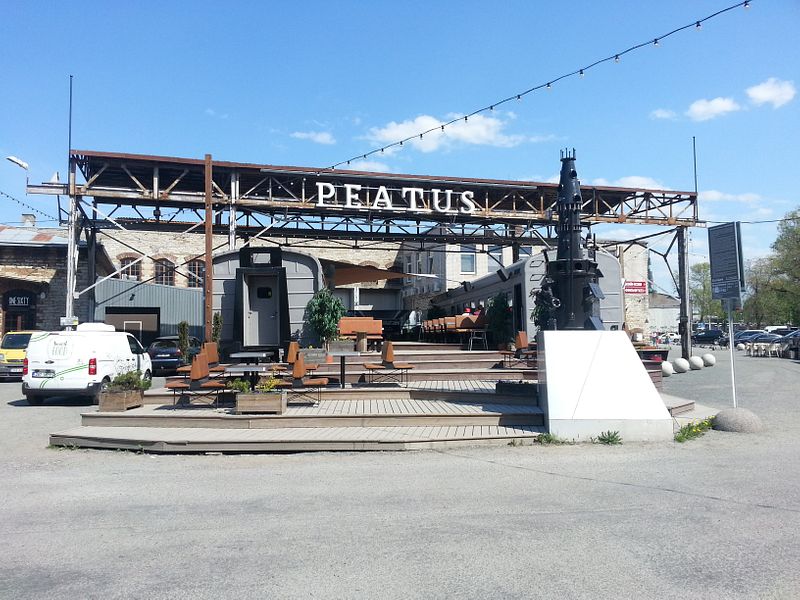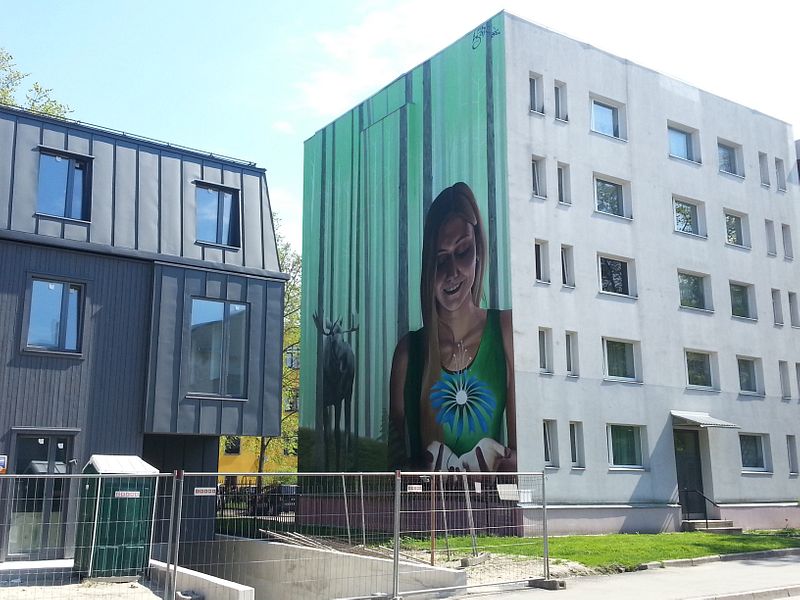 Kalamaja is a nice hipster district next to the old town. It boasts attractive graffitis, a lot of caffees, and some traditional houses.
It definitely worth a walk.
Maritime museum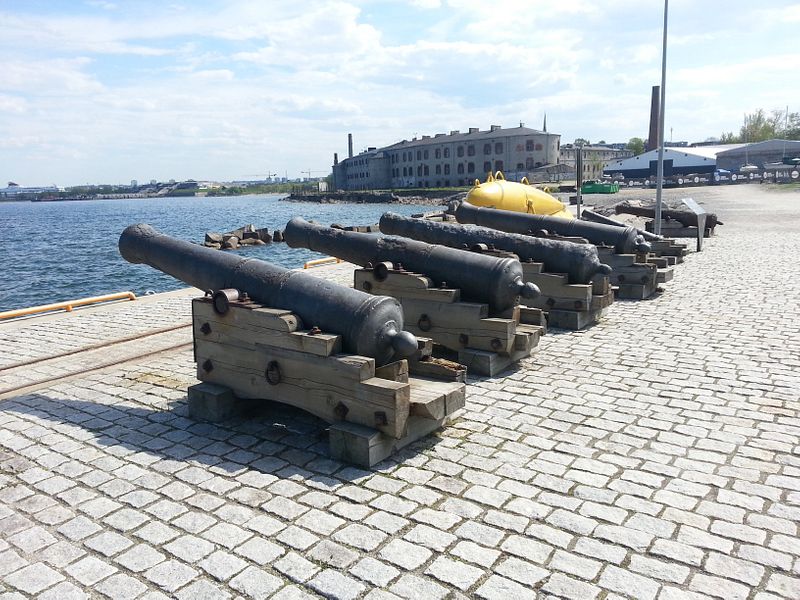 The maritime museum is north of the Kalamaja district. There are several ships and cannons outside that you can see without even going in.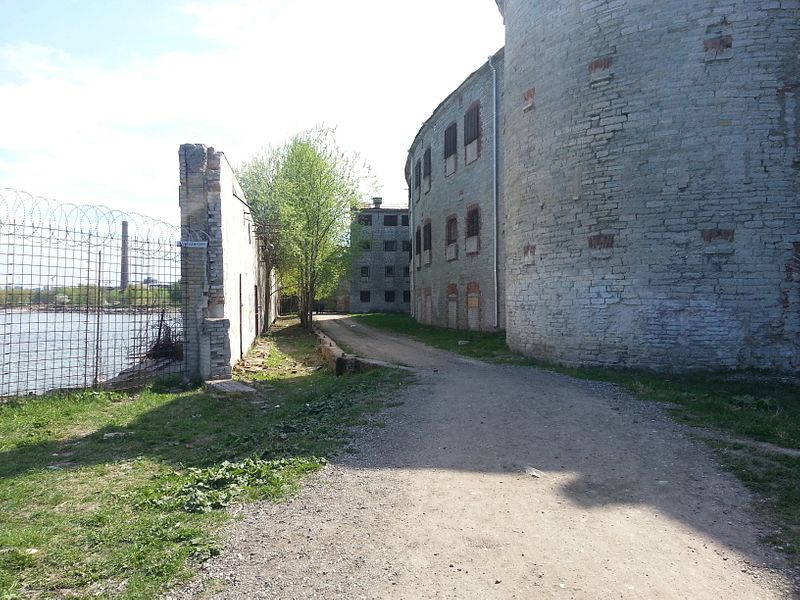 There is an old prison building next to the museum along the path.