After Berat, my next stop was Elbasan which is located on the way north to Tirana.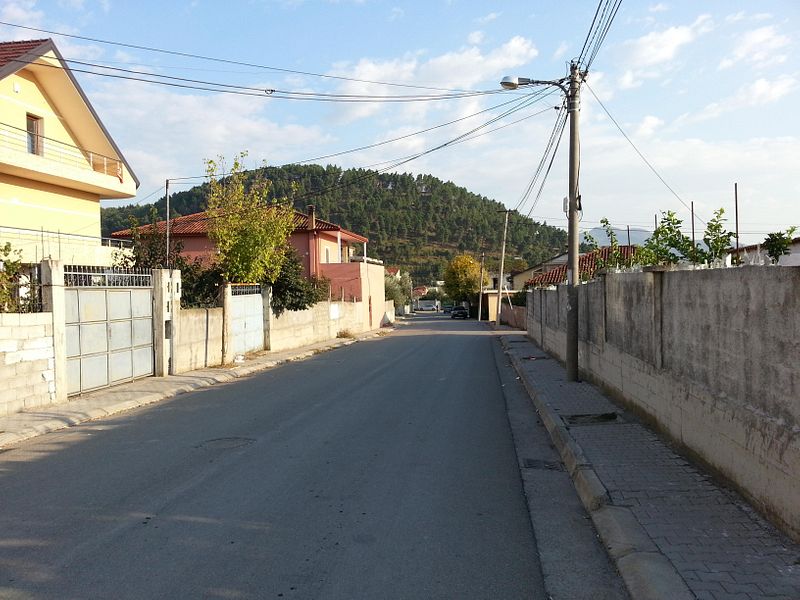 Probably it was due to several contributing factors and a bit of misplaced expectations, but I didn't like Elbasan. It has a decent city center with some city walls but that is basically it. But as I've learned, experiences are shaped by a lot of external and internal factors, so you might find this city fascinating.
There are several bus stations close to the center, but the bus coming from Berat stopped outside Elbasan. There is a city bus going to the center from there.
I had a strange experience arriving. I asked how to get to the center then the guy started calling people on the phone. By the time the bus dropped me at the station somebody was waiting for me to offer a taxi. I refused and walked, but I couldn't decide whether that was a sign of hospitality or a tourist trap.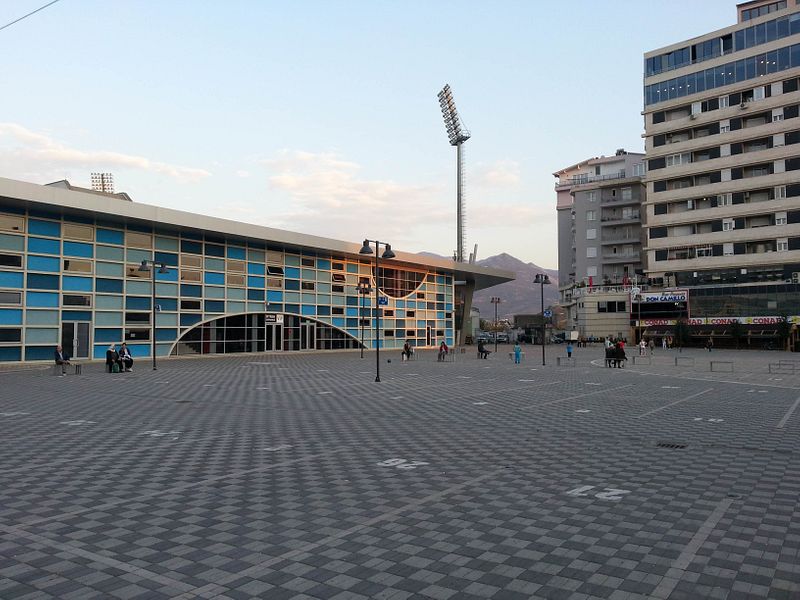 Getting around the city has the usual Albanian problems: no timetables and no information on the bus lines. But otherwise it is a quite well connected place, but you need to ask where and when buses go in the way you want to go. The host was nice to accompany me when I checked out so I did not need to wait.
Finding cheap accomodation is also a challenge here. I usually use HostelWorld to book a place to stay, but in Elbasan there are no places listed there. I found a hostel on Booking.com which was a bit far from the center. As I see there is another hostel closer, but I have no experience with it.
Map of Elbasan