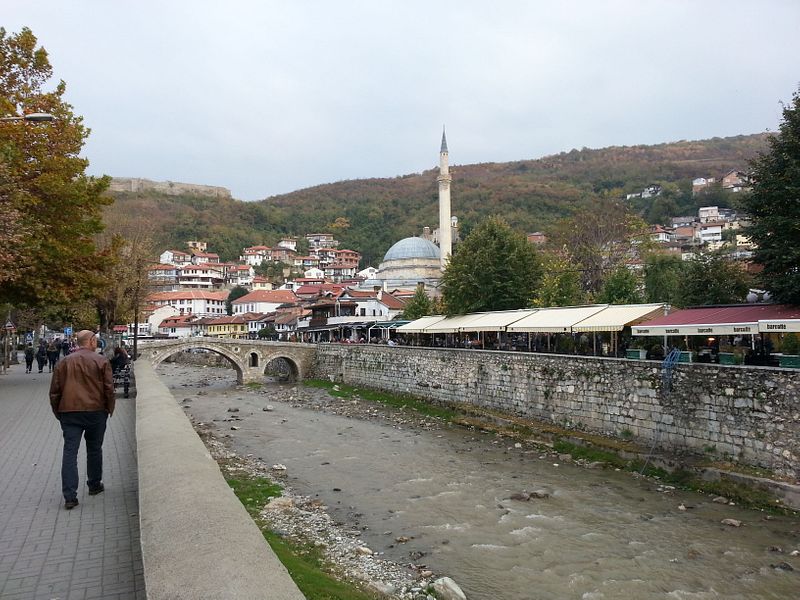 Not much did I know about Kosovo, but even less about Prizren. It turned out to be a nice and bustling city, well worth the day trip.
The bus I took from Tirana to Prishtina had a stop here, but it didn't go into the city just stopped at a shop next to the highway. But the bus from Prishtina brought me to the bus station near the center. On the other hand, while the two cities are connected by a highway, the Prishtina-Prizren one took 1.5 hours as it serves all the small towns in between.
For the bus ticket, I had to buy the ticket in advance in the station in Prishtina, and same in Prizren. I can't remember the price but it wasn't that much, it's for locals after all.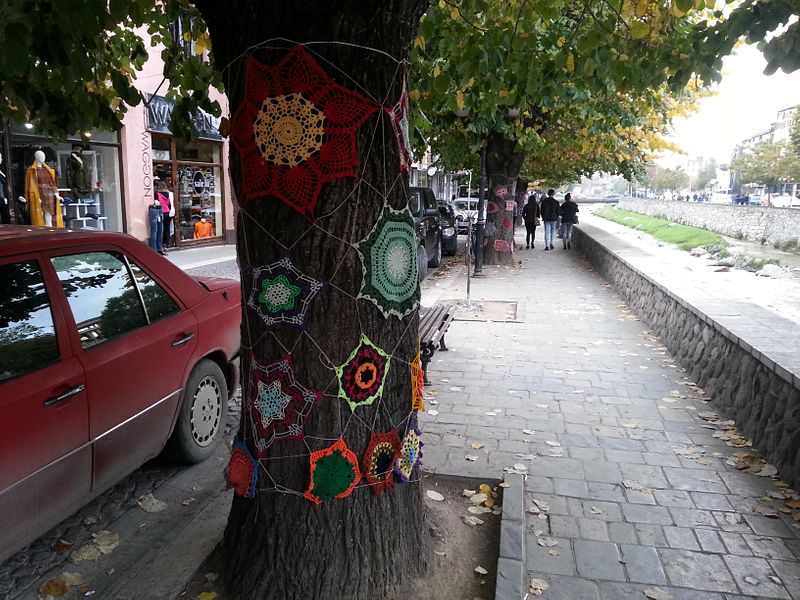 It was only a short trip, but if I come back I'll definitely stay here for a few days. The city is bustling with life and still nature is close together. And I missed most of the sights because of the short time.
Map of Prizren
Things to do in and around Prizren
Ura e Gurit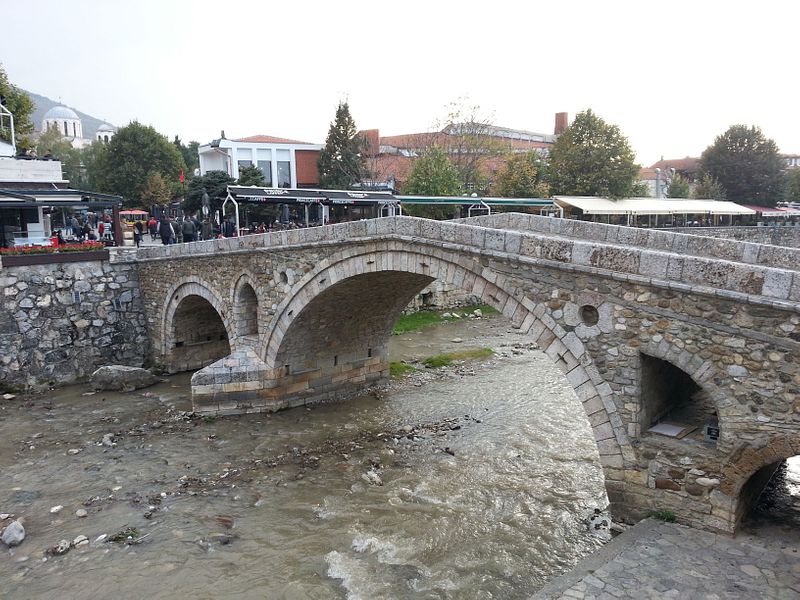 There is a famous bridge in the middle of the old town. Its southern end is also the tourist center of the city, so you'll likely end up here anyway.
It's also conveniently close to the castle.
Castle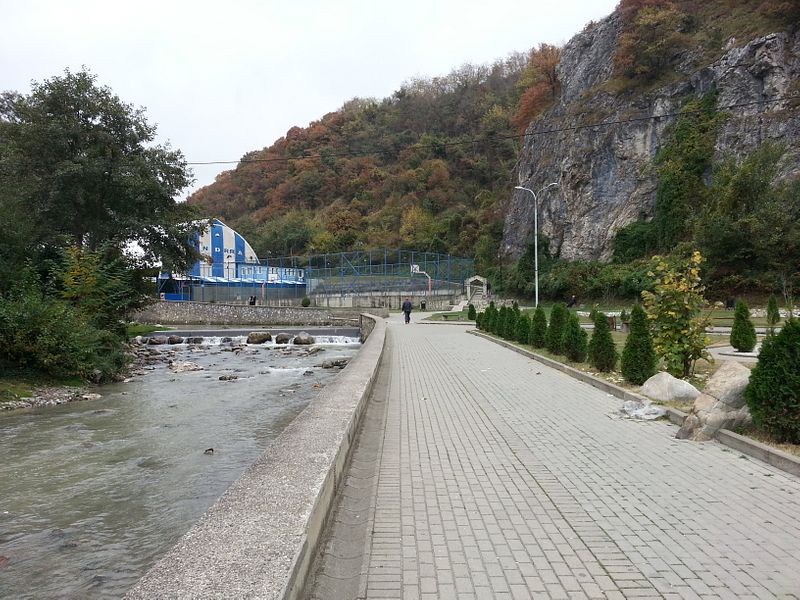 The castle is the first thing that comes into sight when going to Prizren, thanks to its elevated position. What is not immediately apparent is that there is a road going up there from the behind. At first, it follows the river then it goes into the forest and up the hill.
It's a nice hike, not long but it's always good to go into nature a little bit. And after the castle you can go back to the city on the main road.
The castle itself is mostly a bunch of ruins with some information tables giving some overview of its history. There is a secret tunnel on the back.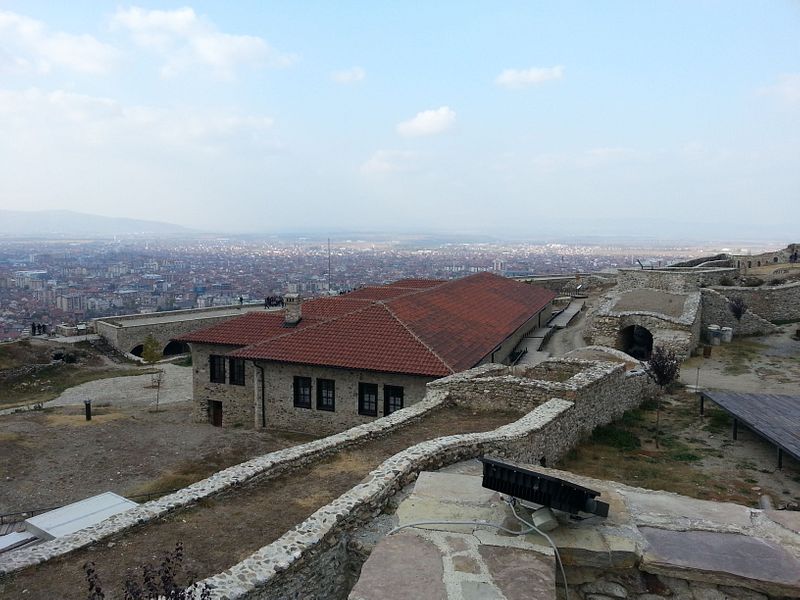 But you can have a great view of the city from up there. It was mesmerizing to hear the muezzins singing from all over the city at the same time. In Prizren, there are dozens of minarets.