Security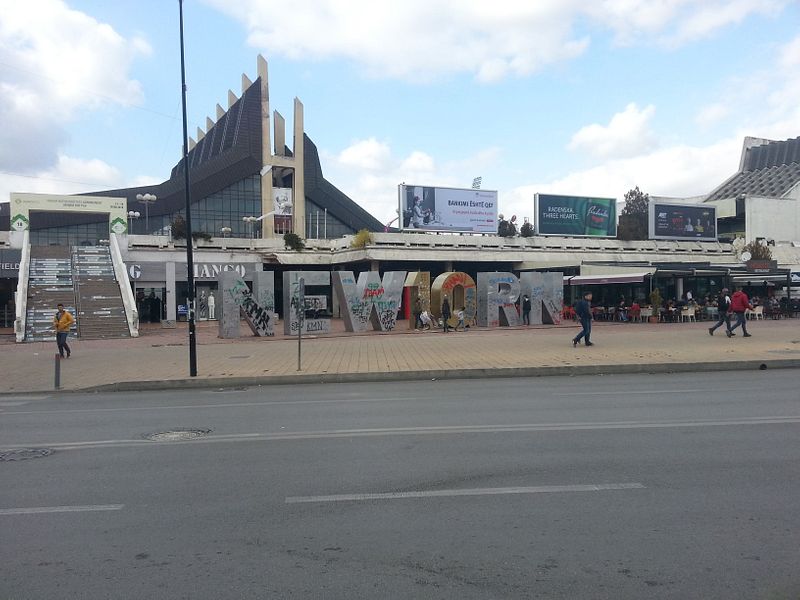 The only thing I knew about Kosovo was that it recently gained independence that not every country accepts and that makes it an unstable region with NATO forces stationed to keep the peace. From this, I assumed it is not safe to travel here.
This attitude started to change when I've heard in Tirana that people routinely go to Kosovo to make business. Asked around, and turned out that everybody concurred that it's just as safe as any other country around here. Maybe not the northern parts, but the capital, Prishtina, and the parts around it are. I was there in the Fall of 2018, and I've heard tensions started to mount not long after I left, so be sure to do your research before travelling there.
Even though KFOR (Kosovo Forces, the NATO peacekeepers here) is still present in major cities, I saw very little evidence of them. There are no tanks on the streets or soldiers marching. During the week I was there, I saw only a single jeep going from one part of a city to another. The contrast is staggering to, for example, Rome where there are armed soldiers keeping the major historical places safe.
One thing that caught my eye from the first moment is how supportive people of the EU. Well, they use the Euro and they kinda rely on other countries to recognize them as equals, still there are EU flags in many places around the cities.
Transportation
There is a highway connecting the capital and a few bigger cities to Albania which is up to western standards. I've heard the country got a loan from the EU to build it. The only difference is that it is only the road, and there is nothing next to it, very few gas stations, no restaurants. But the road itself is very good.
There are buses going everywhere, and I've seen a few trains though I'm not sure how reliable that form of transportation is.
I took a bus from Tirana to Prishtina and there were several companies going this route. The other direction was just as easy.
Money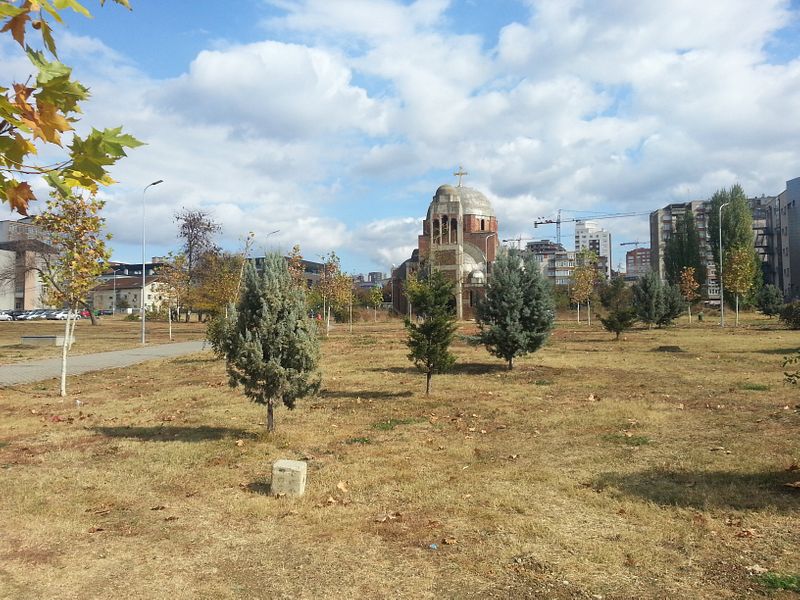 They use the Euro, though illegally, but that immediately made the impression that I'm back in Europe. Banks work as you'd expect them, and while I can't remember which one but I found ones that were free to get money from.
Travelling to/from Serbia
If you go to both Kosovo and Serbia, the passport stamp can be a problem. Serbia does not recognize Kosovo as a separate country and when you cross the Kosovo-Serbia border they say you are in Serbia illegally as you don't have an entry stamp.
This leaves you with two options. Either you can use your ID card if it's possible for you. Since there are no stamps in ID cards, they can't say you are missing one.
The other option is to leave Kosovo on a different border and enter Serbia from a third country. This is probably the safest option.
Mobile net
4G is working quite well, I bought a SIM card with 4G capabilities and I could use it wherever I went. It cost me something like 3 Euros and it had plenty of data. The process of buying the card was something like 10 minutes and I had to show my ID card.
To activate the card I had to dial a number. The activation was done when it started ringing, at least that's what the guy on the other end told me. After that, I could use the card.
One annoying thing, just like in Albania, is that they recycle the phone numbers. I got calls from people looking for someone else and it's quite a challenge to describe the situation to an Albanian-speaking fellow on the other end.
A map of Kosovo
Where to go in Kosovo
Prishtina
My first stop in Kosovo was the capital, as usual. I took a bus from the International Bus Station in Tirana. I bought the ticket a day before, as there are many bus operators at the station and they all sell tickets at a similar price. I can't remember the exact amount I paid, but it wasn't that much.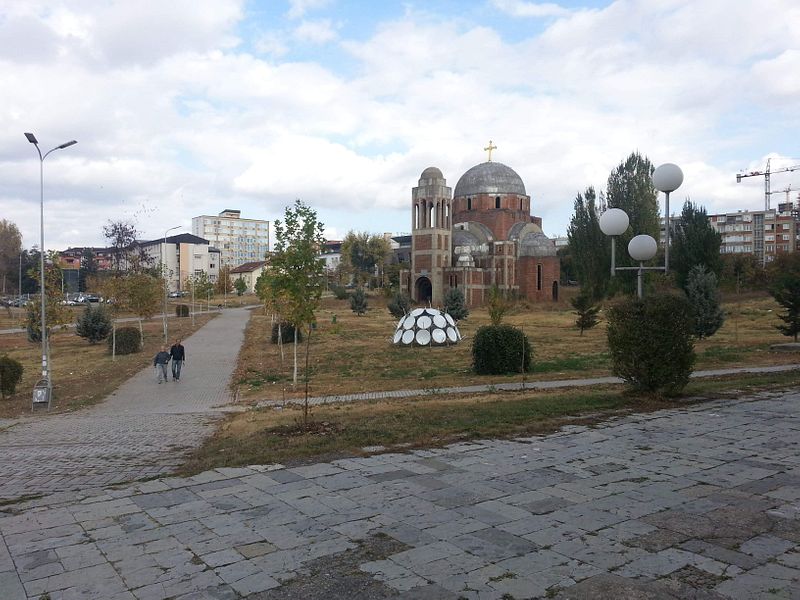 Prizren
Not much did I know about Kosovo, but even less about Prizren. It turned out to be a nice and bustling city, well worth the day trip.