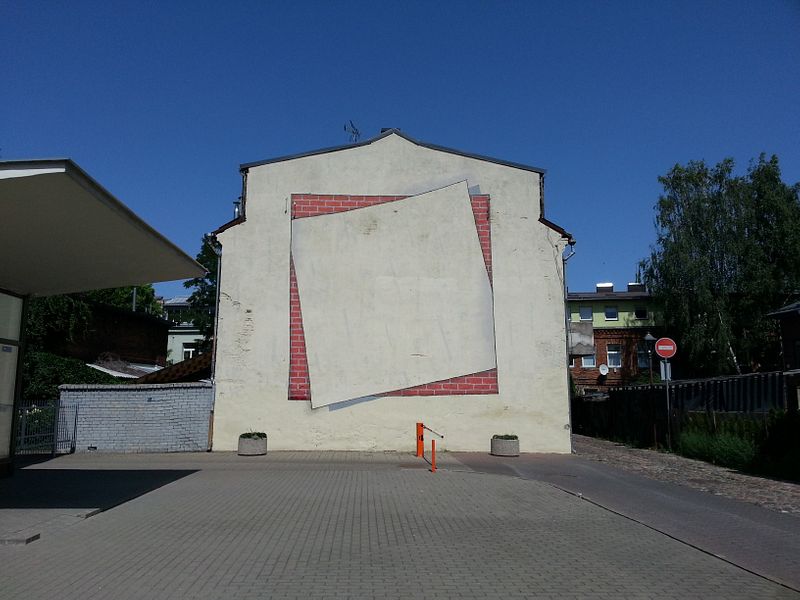 Kaunas was my first destination on my second visit to Lithuania. I spent a mere week here, but this is one of my favorite places of my travels.
Midsummer night
I did not know it before, but my stay in Kaunas coincided with the Midsummer night, apparently one of the largest festival around here as well as throughout the country. It is 23 June every year, and the next day is a bank holiday.
Midsummer night is the shortest night of the year, and on this latitude it really means short. Around 11 p.m. is when you start thinking that it's time for street lights to turn on.
In Kaunas, there was a concert next to the castle with a bonfire and some street food. And, well, a crowd, albeit a Baltics-style crowd which means there are choke points where you'll see a lot of people but the overall number is not that big. The celebration was a lively one and I recommend finding one if you happen to be anywhere in Lithuania around this time of the year.
Public bicycles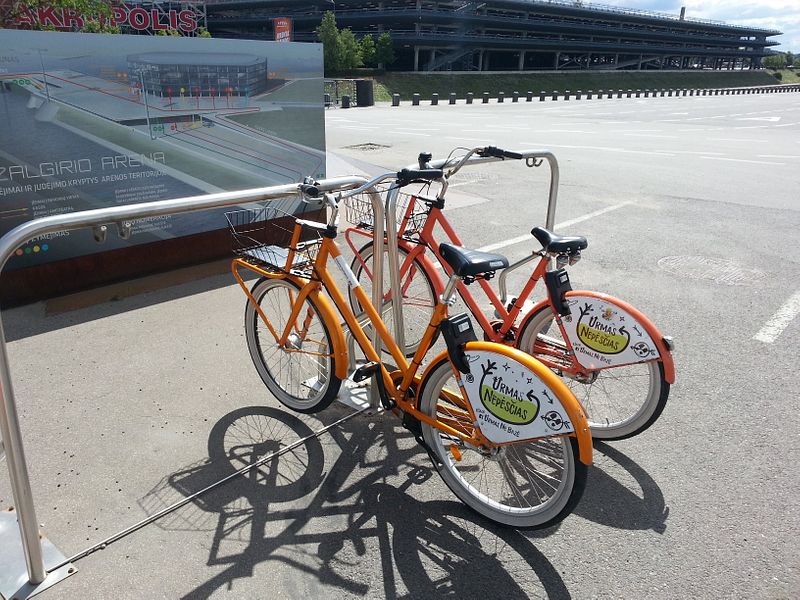 This was the first time I tried a public bicycle system and I can say it works well in Kaunas. There are stations with bikes in many places, even a bit outside the center too. Then you need an app, a short registration, after which you can just tap a button to hear the bike unlocking in front of you.
Without a prepaid registration, it costed 50c every half an hour, which might sound a bit expensive but in reality it is cheap. You can rent a bike, go to another station and leave it there, so the cost is just for the time it takes to get to the other station. Especially along the rivers there are some ways that are perfect for cycling.
The bikes are, well, city bikes, definitely not the lightest. It's good to go on a bikeway but it's unwieldy to ride in the city center. I'm grateful to all the car drivers for their patience they showed when I was struggling to reach the dedicated cycle path.
Kaunastic
The modern art that can be found in most parts of Lithuania is definitely going strong in Kaunas. They have a slogen called "Kaunastic" that is a grouping term for the touristy things around the city from street art to coffee shops and festivals.
There is a cat drawing that became the de-facto icon of Kaunas. As far as I know an artist started painting it to different places around the city then others picked it up. It's a nice touch to an already adorable place, and it's nice to see these drawings around.
Walking tour
The free walking tour concept just started in Kaunas when I was there, but it's grown since. The people here follow the usual blueprint: a long walk around the city with a local guide who talks not just about what can be found in a travel book but also about recent things and what is it like to live here. Then you tip at the end.
In my group only 2 tourists (me included) showed up, but it was a nice overview. If you go to Kaunas definitely check it out.
Britanika hotel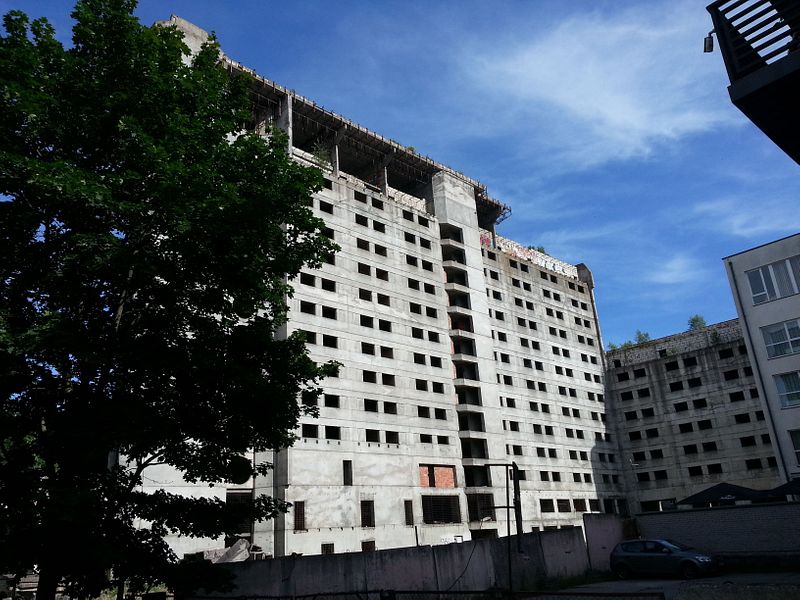 There is a giant ruin in Kaunas, a hotel started with great aspirations but was never finished. It's the Britanika hotel, its fate still undecided.
It's kind of a common sight in ex-communist countries. It is surrounded by walls so it's not trivial to get in.
Map of Kaunas
Things to do in and around Kaunas
Wroclaw dwarf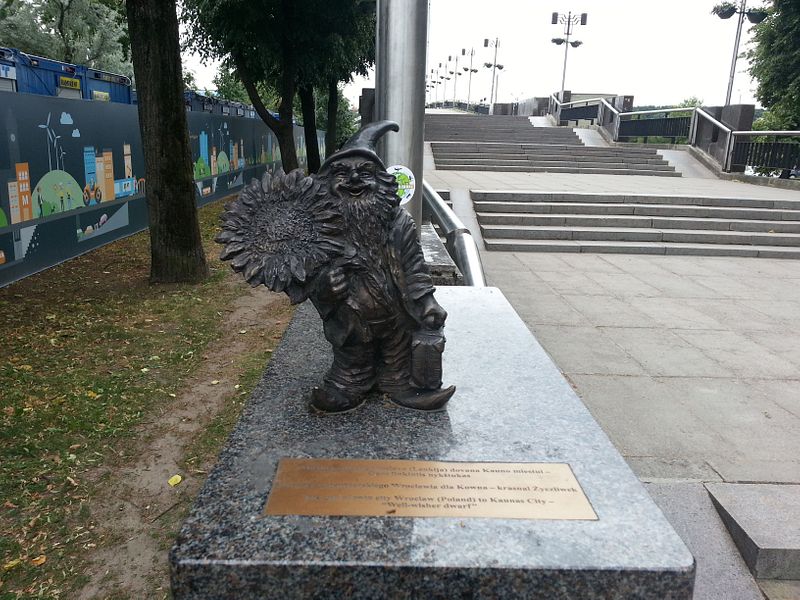 Ever since I was in Wroclaw I have a keen eye for dwarf statues. I thought only 2 such statues were outside the city, one in Lviv and another one in Warsaw. But one made it to Kaunas nevertheless.
The Monk's Bunk Hostel
I don't usually make recommendations where to stay, only in exceptional places. The Monk's Bunk Hostel is definitely fits this definition. I stayed for a week, but I could stay here for a month. It's definitely one of the best places I stayed.
Kiemo Galerija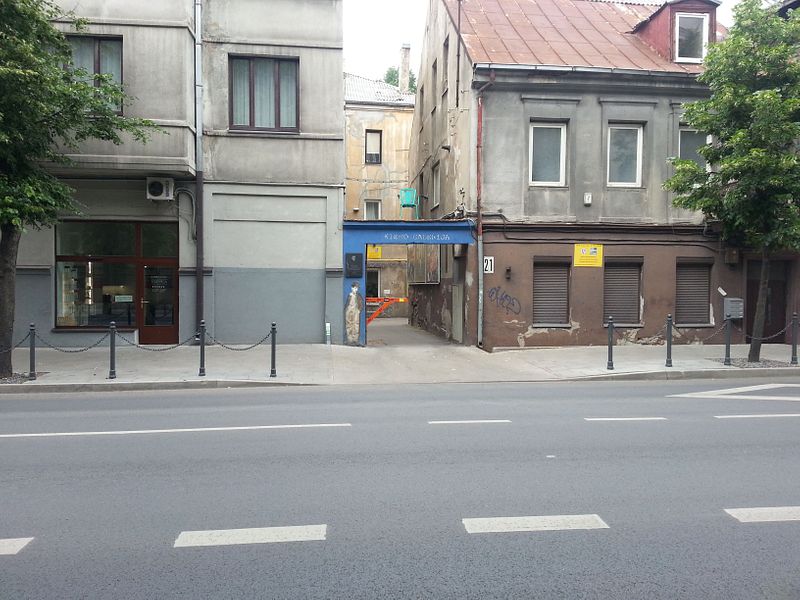 I didn't know about this place until we explored it as part of the walking tour. It's an unassuming courtyard from the outside, a place that does not indicate you are welcome to visit. But this is another great example of Lithuanian street art.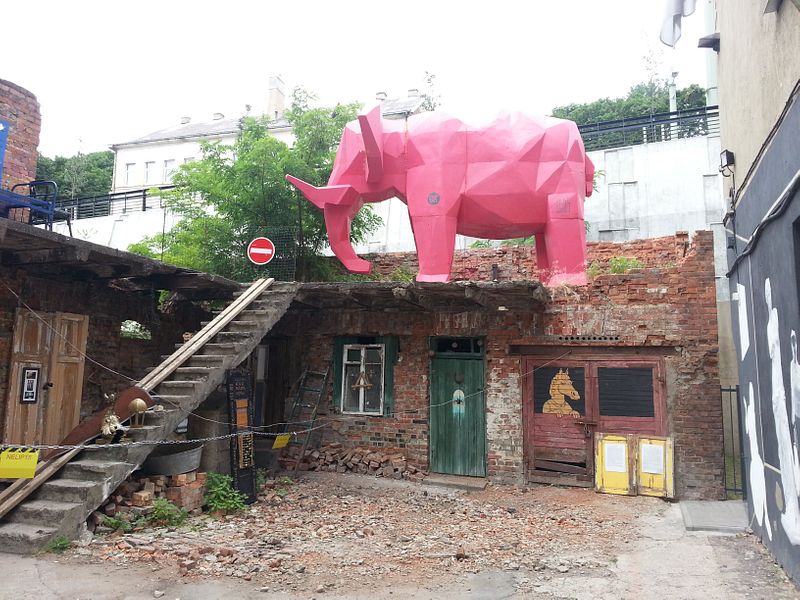 It is decorated with a ton of graffities and different kinds of statues which you don't find in other places.
But be mindful that people live there, so don't be too loud.
Lampedziai Beach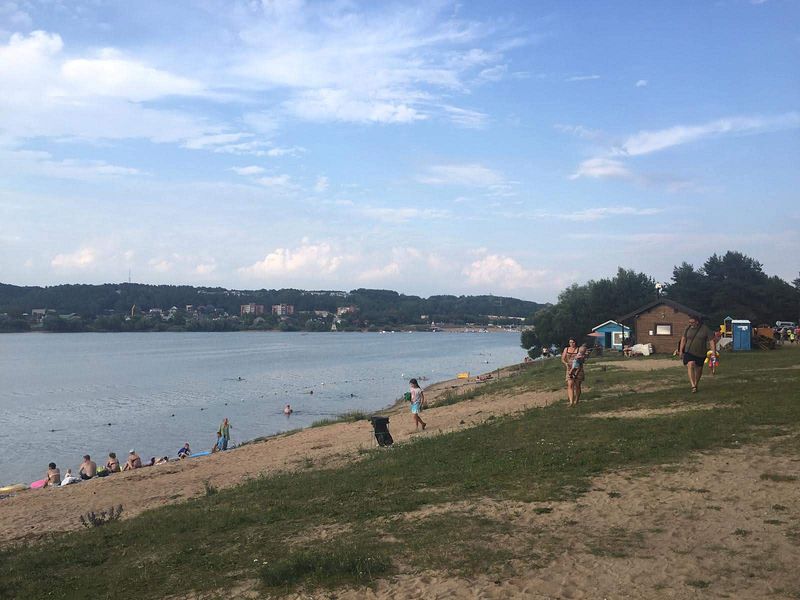 It is one of the beaches west of the city which locals frequent. It's not far, but instead of going on foot use the city bikes. There are cycle ways all along the way and there is a drop-off point not far from the beach itself. But keep in mind if you drop the bike that you might not find any when you want to go back. Well, that's how public bikes work.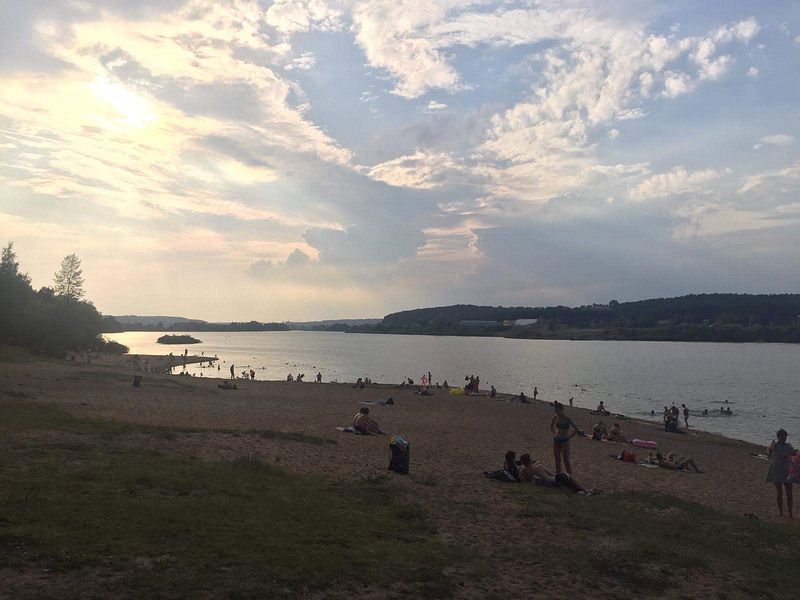 The beach itself is surprisingly well-developed in terms of infrastructure. Parking is quite chaotic, there is a large parking place but seems like people prefer the wayside which offers far less space.
Pazaislis Monastery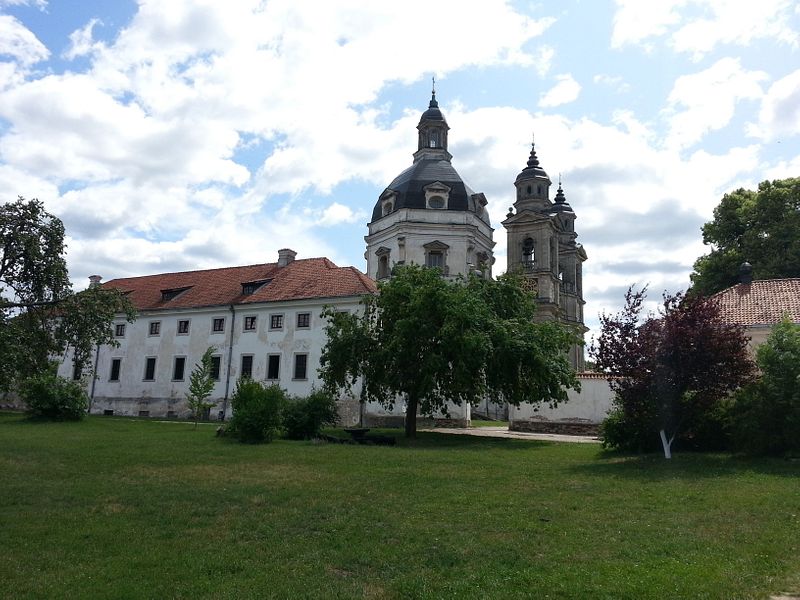 The monastery is east of the city, not far but definitely better to reach with a bike. The road goes along the river and through a forest, offering a nice ride.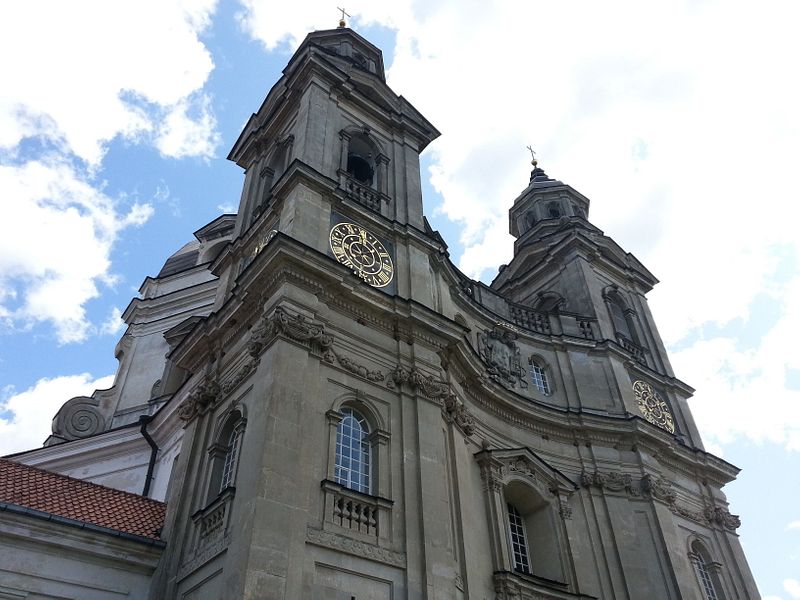 The monastery itself consists of a few somewhat ruinous buildings so don't expect much. I believe there is an admission fee, but when I was there the door was open with nobody in sight to collect money.
Nemuno Park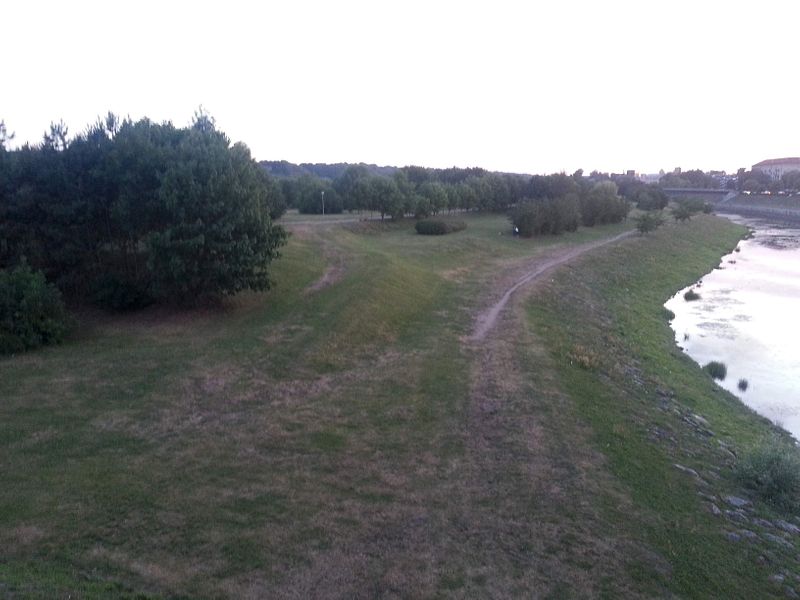 The entire island is a park, save for a stadium there are no buildings. There are a few paths, otherwise it's undeveloped. But because it's close to everything it's a nice place for a walk.
Panemunes Beach & Forest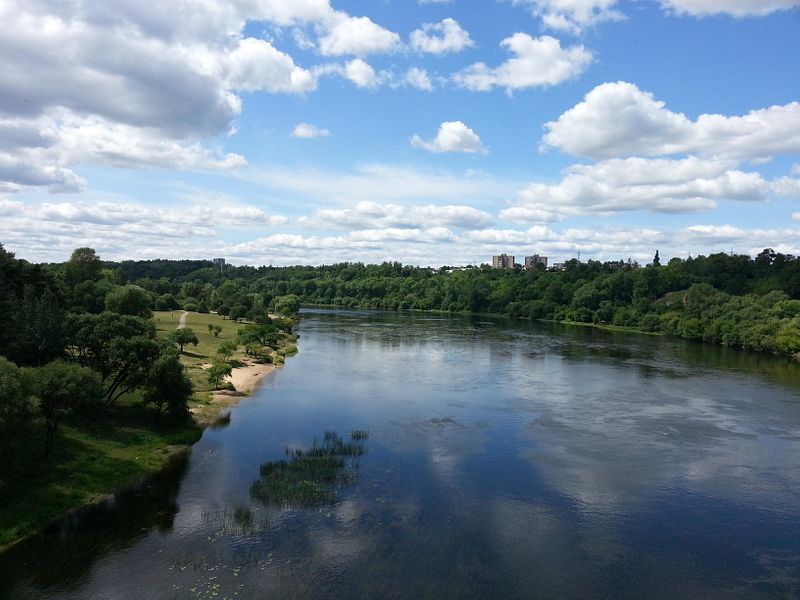 East of the city there is a forest along the Nemunas river. It's well-developed yet feels wild also featuring a beach and a basketball court.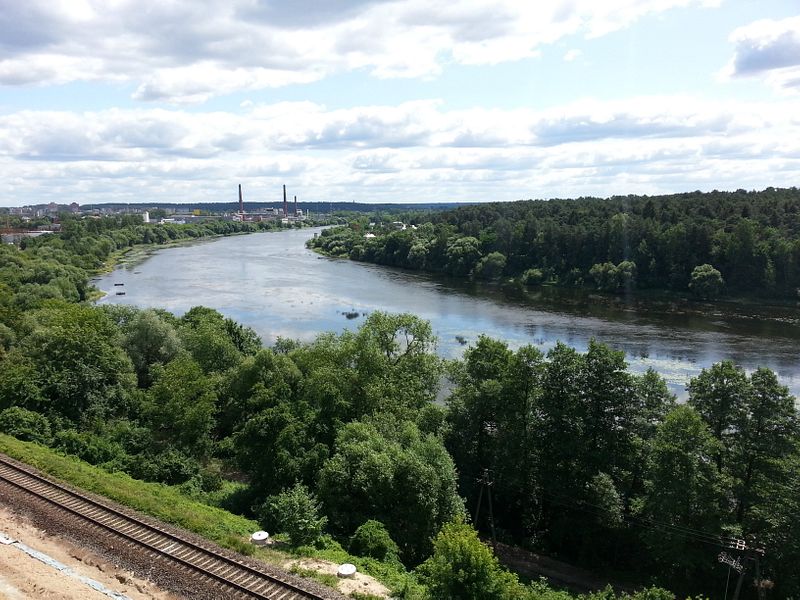 It's easily accessible on bike, and it's a nice place to chill out.
Kaunas Castle & Santakos Park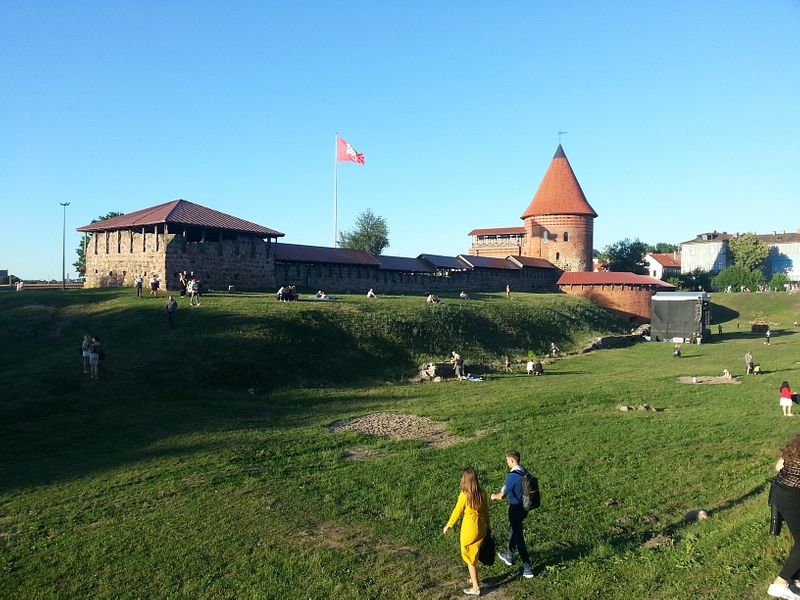 At the confluence of the Neris and the Nemunas rivers lies the Santakos Park. It's right next to the old town and still it's a nice park.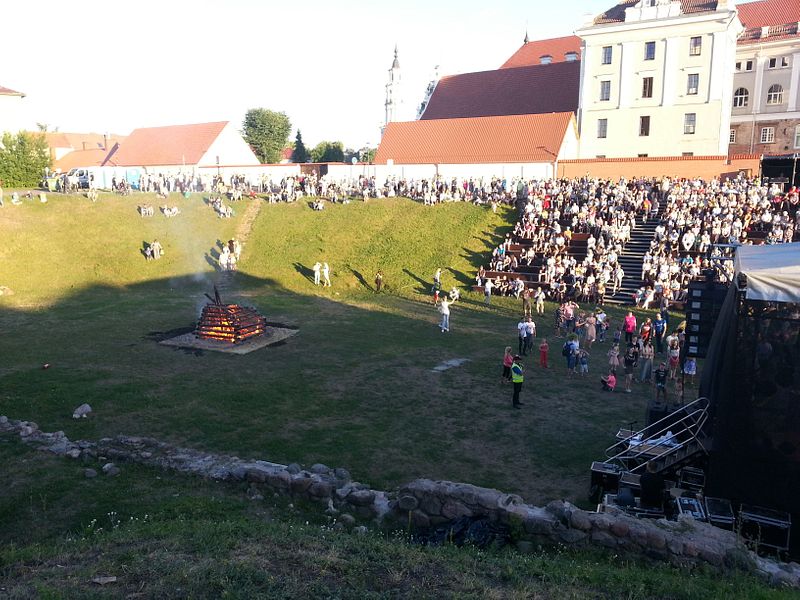 Next to the Park stands the Kaunas Castle. It's a somewhat ruinous fort, and the Midsummer Eve celebrations were held on its foot.
Viewpoint & funicular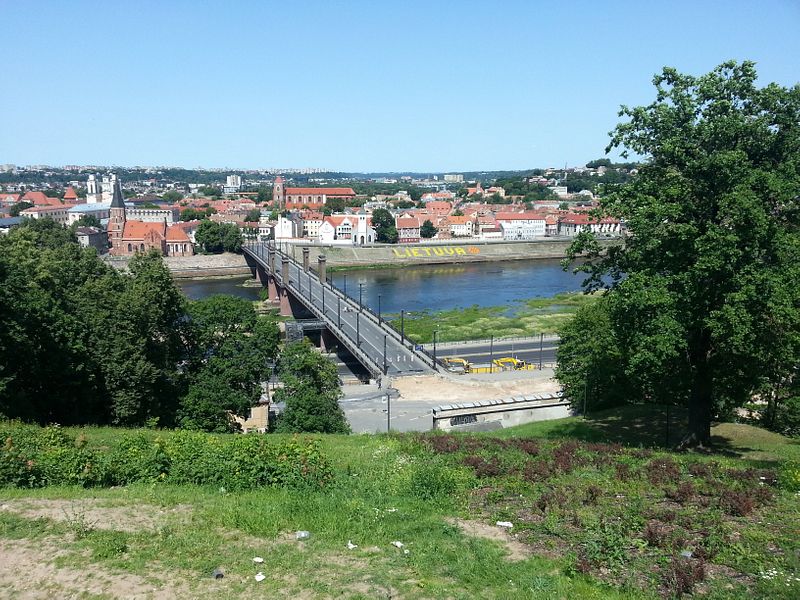 There is a short funicular going up to a small hill on the other side of the Nemunas river. The funicular is itself is preserved as it was build originally, and also there is a great view on the city. There is a path along the way and the hill itself is not that tall, so if you don't want to pay you can just walk up and down.