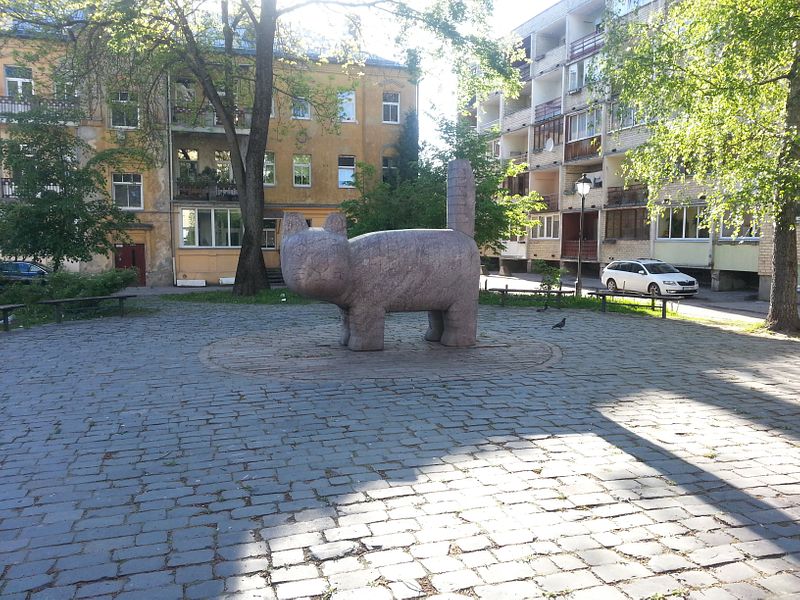 I was in Lithuania twice so far. First I paid a short visit during my first trip to the Baltics. That time I only stayed in Vilnius for a few days, and those were my first days in the Baltics.
The next time I came here was in the summer of 2019 when it was too hot in Ukraine and I decided to go north again. This time I had a lot more days to go around the country and get somewhat familiar with it.
Lithuania is part of the EU, using the Euro, EU roaming works here, pretty much the same as all of the Baltics. ATMs are all around the place, and they accepts cards more often than not.
While it's part of the Schengen area, border checks can still happen. When I went back to Poland the first time we got stopped in the middle of the night for a routine check. It took ~15 minutes as a Polish border guard got on the bus, collected the passports then the driver returned them.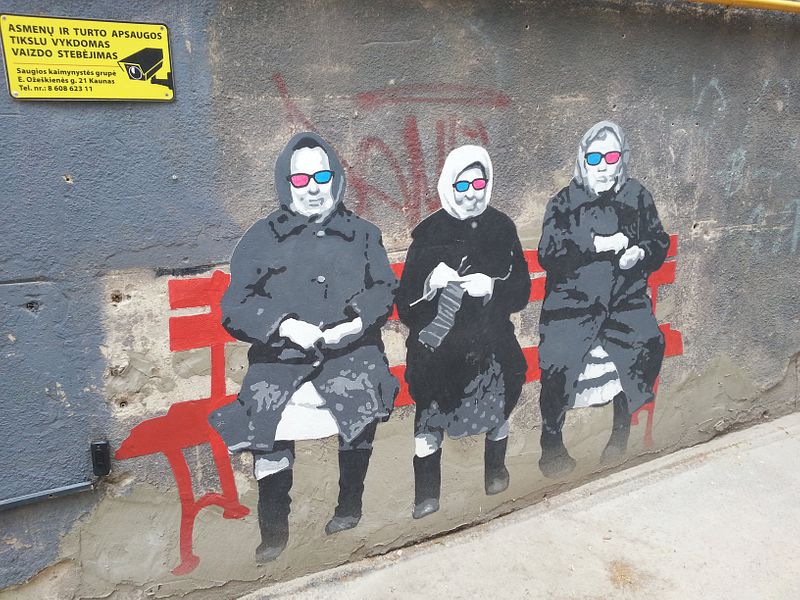 As for transport, buses go around the country providing easy connection between the cities. Timetables can be found online and on paper at the stations, and tickets can be bought in advance. I saw there are trains too, but I haven't used them.
Lithuania is in the Eastern European timezone, which means 1 hour ahead of Poland. It's good to know when you cross the border.
For everyday shopping, the Maxima supermarkets seems to be everywhere. The number of X's indicate how big they are, ranging from X to XXX.
What I liked the most in Lithuania is the bravely modern art seemingly everywhere in the country. Vilnius's Uzopio, Kaunas's cat emblem, or the graffities on the houses are all a refreshing touch to see.
A map of Lithuania
Where to go in Lithuania