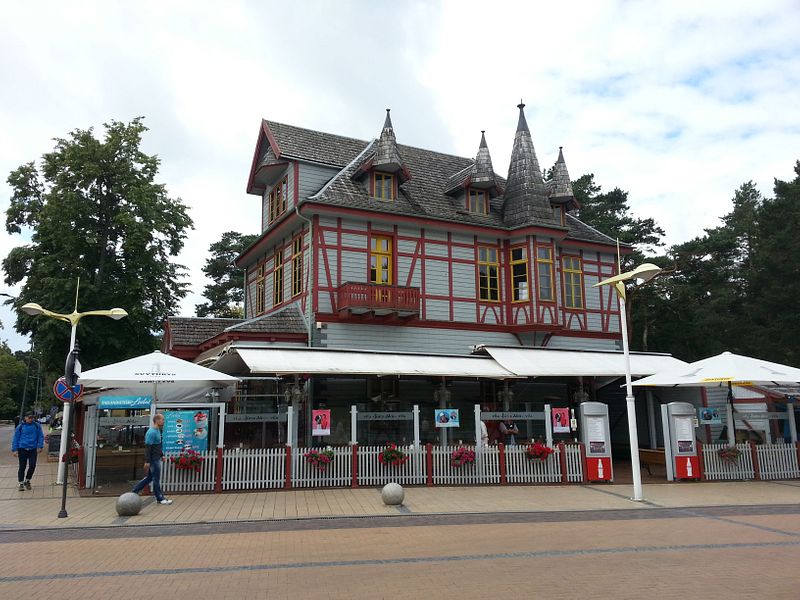 Palanga is a beach resort not far from the Latvian border. It was rather calm when I was there but I can imagine it becomes packed when the weather permits.
During the dog days of summer 2019 I decided to go to the seaside only to see the weather going rainy and cold that very same day. In this sense, I missed the best side of Palanga and had only experienced the feeling of an off-season beach town.
The transport to Palanga is easy, I took a direct bus from Kaunas and bought the ticket in advance.
I did not use it, but I saw the same public bikes as in Kaunas, and I saw a lot of cycle ways. It might be a nice place to use a bike to get around the place.
Map of Palanga
Things to do in and around Palanga
Palanga beach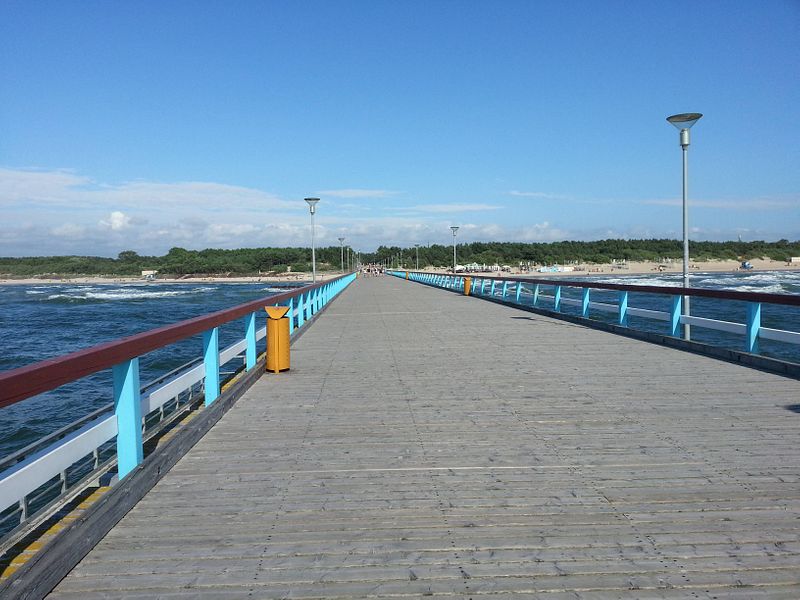 As a resort town, the beach is the main attraction. It goes along the coast with excellent places for a swim. But keep in mind that it's the Baltic sea, so it is way colder than southern seas.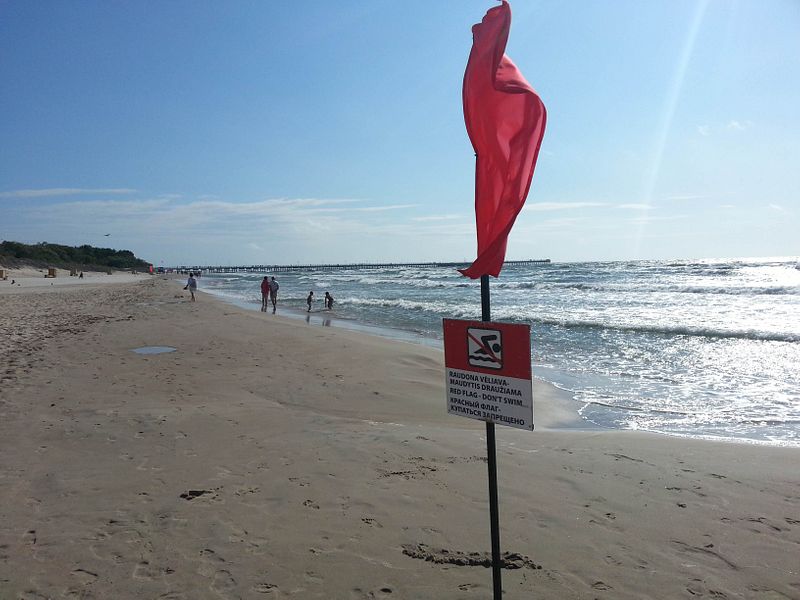 There is a long pier which gives a nice view on the long beach.
Botanical garden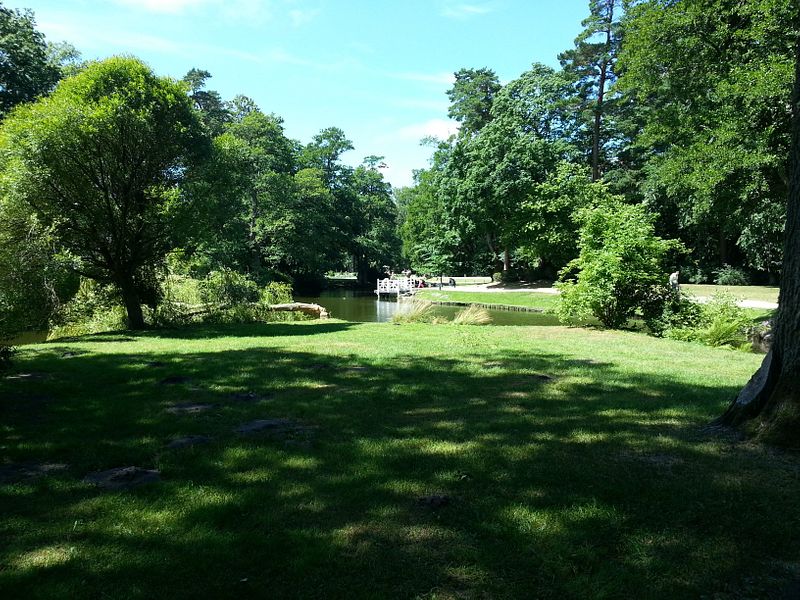 The botanical garden is a giant park south of the city. It's free to enter and parts of it is well-developed.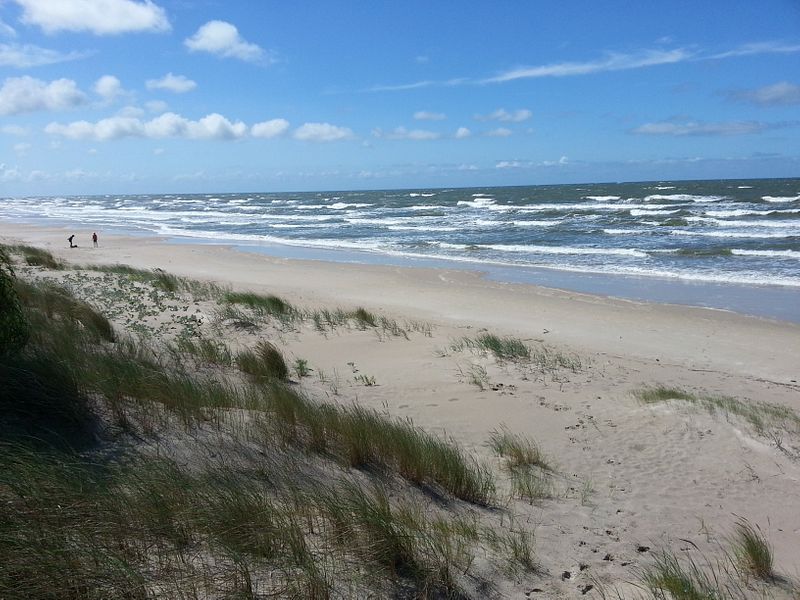 Since the sea is right next to it, there are dozens of routes to the long beach next to the garden. This gives nice touch that you can go out of the forest to the beach and back in a few minutes.