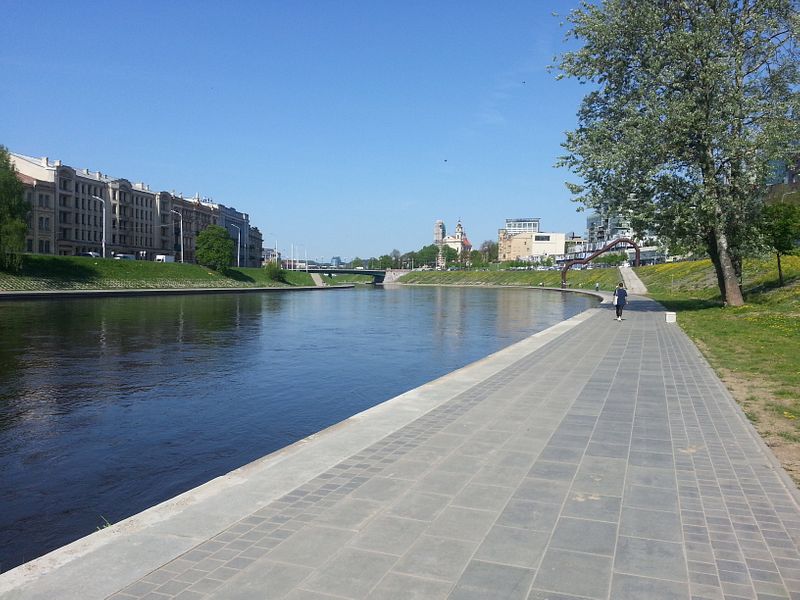 Vilnius, the capital, was the first city I saw in the country. It was for just a short stay, still I can say it worth a visit.
But the first hours of the acquaintance weren't too pleasant. I arrived on an overnight bus from Warsaw in the early hours at the bus station. At was around 6 a.m. but considering the time zone change it I felt really tired. That's starting off on the wrong foot.
But after a day and a long sleep, I could see how charming this city really is. It's green and has a lot of modern art. On the other hand, it has everything a city is expected to have, tall office buildings, shops, malls, and public transport.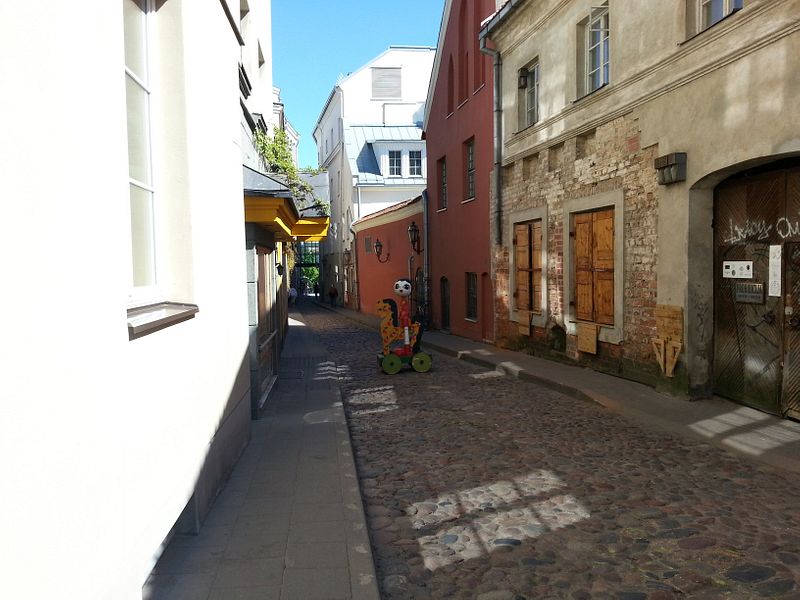 The greenery is everywhere. No matter where you are, it seems like a park or a forest or a hill is always close by. It makes the city very walkable.
There are two rivers crossing the city. The bigger one is the Neris with several bridges crossing. The smaller one is the Vilnia which probably gave the city its name. It flows through a lot of greenery, and it's great to walk along it.
The city center has a lot of narrow streets to get lost a little. But there is significant traffic outside it especially in the rush hours. But the important parts are easily walkable.
Map of Vilnius
Things to do in and around Vilnius
Gediminas Castle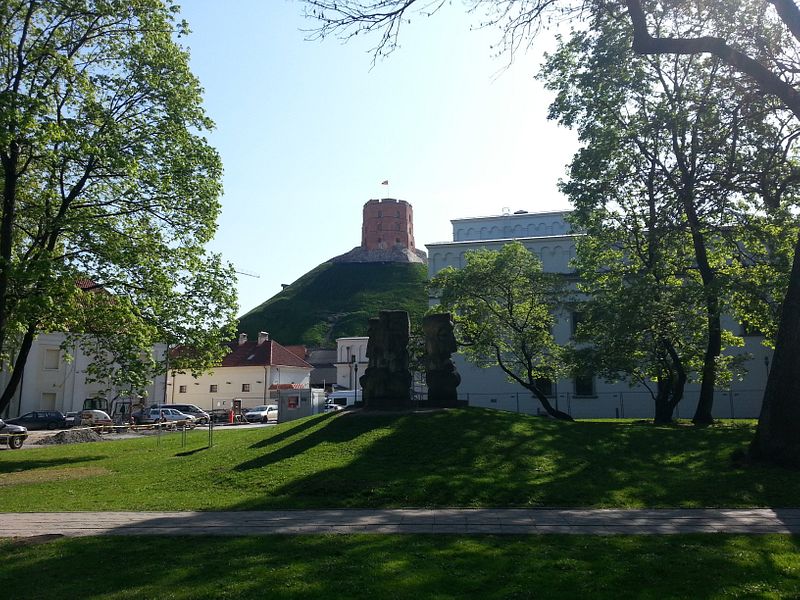 Next to the old town there is a hill with a castle on top. The iconic tower can be seen from most part of the town.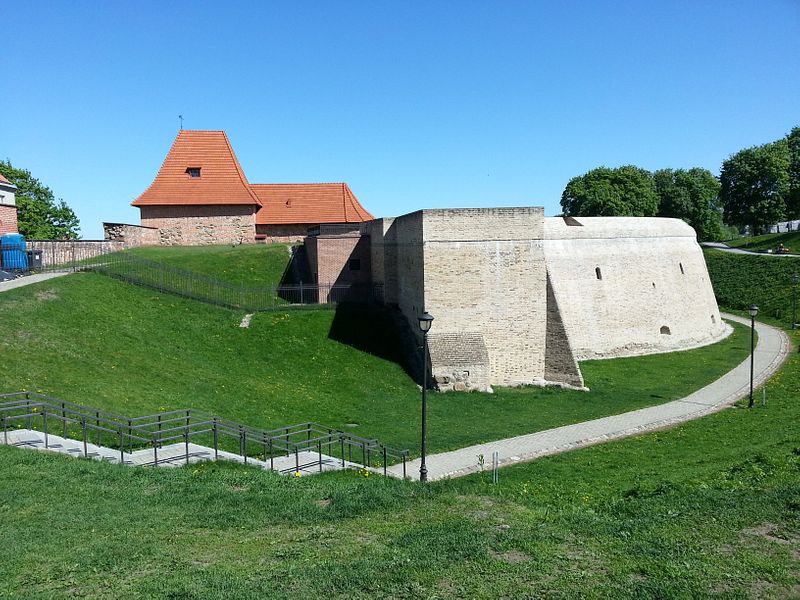 There is a museum so you can go inside when it's not under renovation. But just going to the hill to take a look of a city is definitely worth a walk.
Three Crosses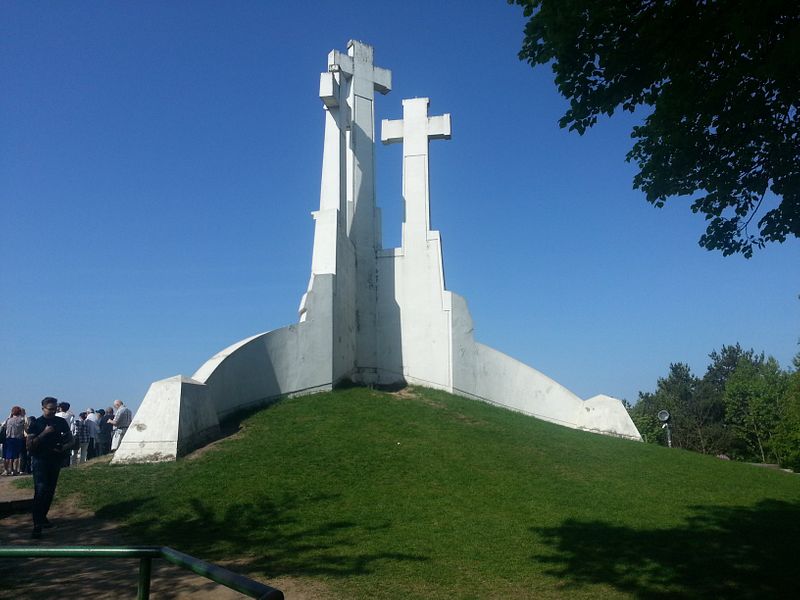 On the other side of the Vilnia river there is a hill coincidentally named after a Hungarian nobleman who was buried here.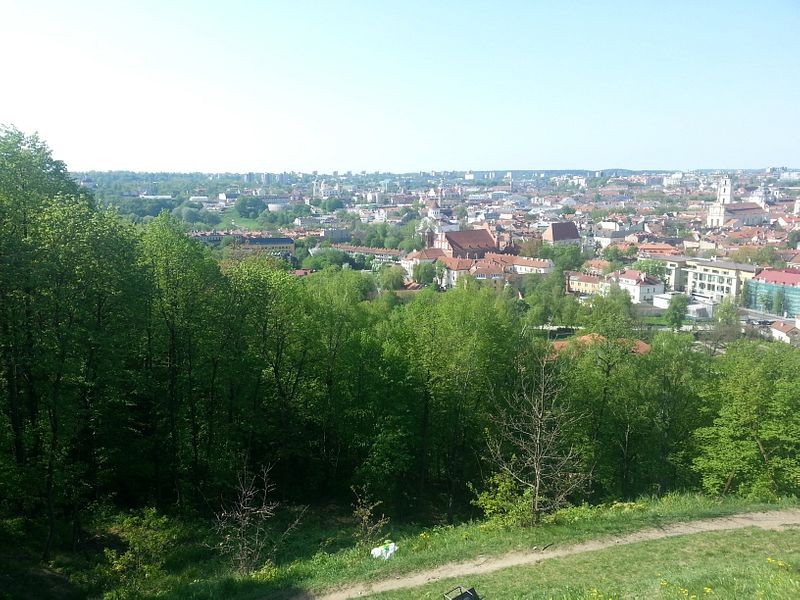 There are three crosses which is kind of a symbol of Vilnius as it can be seen from nearly everywhere in the old town. Similarly, it offers a nice view and the surrounding forest offers a great hiking opportunity.
Uzupio Republic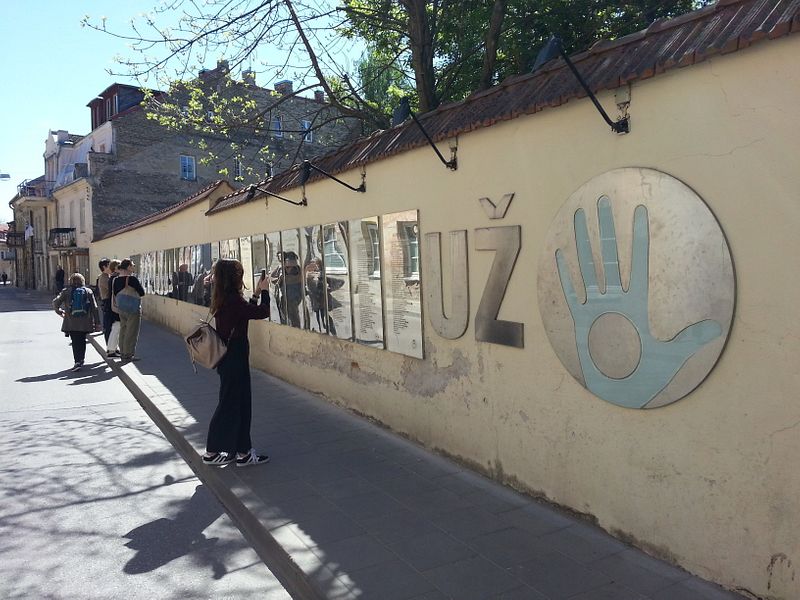 Uzupio is a district of Vilnius next to the Vilnia river. I didn't know much about it and stumbled on it accidentally, but it is definitely an interesting place.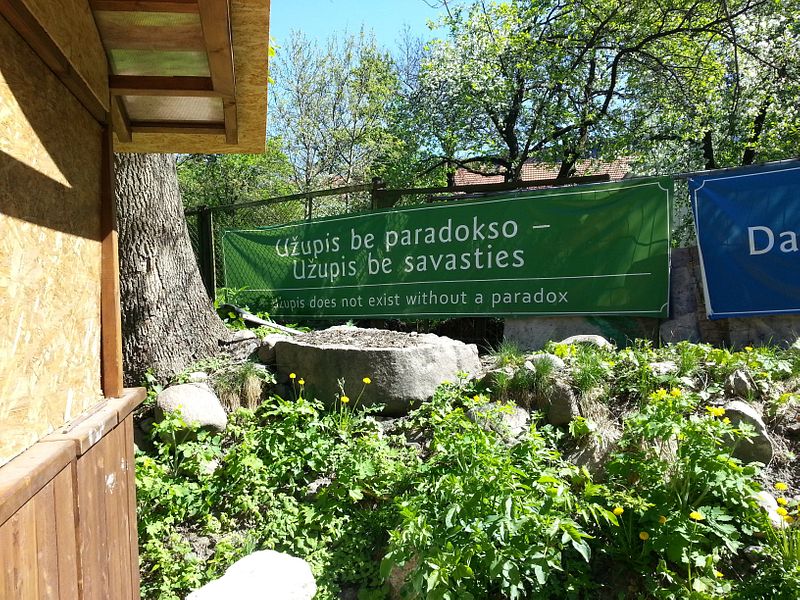 It is an artsy place with a lot of statues and small surprises. It has its own constitution, an angel statue in the middle of a square, a flag, and a few other things yhat you'd only expect from a full-fledged country. It is a refreshing sight and makes a nice walk also.