I've heard that there are 3 places that are "must-visits" in Poland: Krakow, Wroclaw, and Gdansk. So after Krakow I took a bus and went to Wroclaw.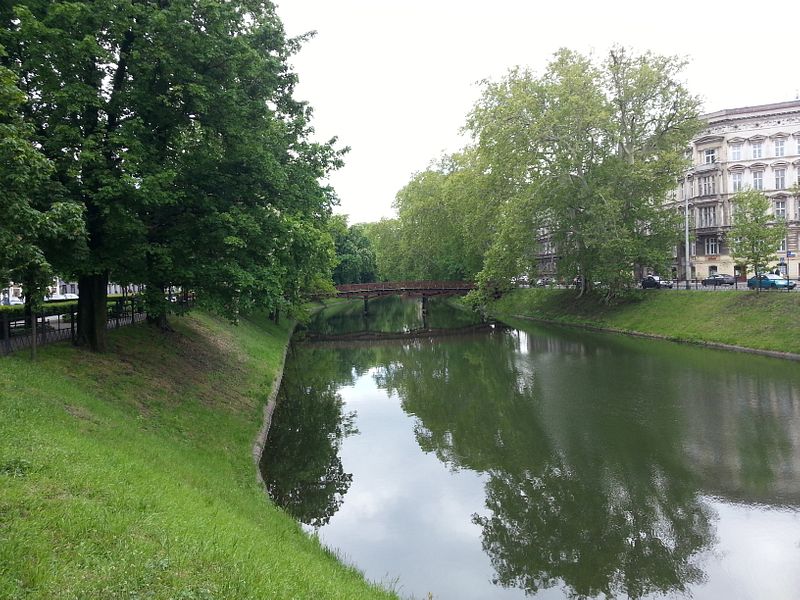 The first thing is the pronunciation of the name: it's VROTS-waff. Almost everybody (me included) gets it wrong first as it is so removed from its written form. At least in English, in Polish it's exactly how it should be pronounced.
Getting in and out
It's easy to get in and out of Wroclaw. There is a modern bus station just south of the old town, well within walking distance accompanied by a train station and a mall. There are information tables where everything departs from and there are many shops and restaurants inside the building.
Dwarfs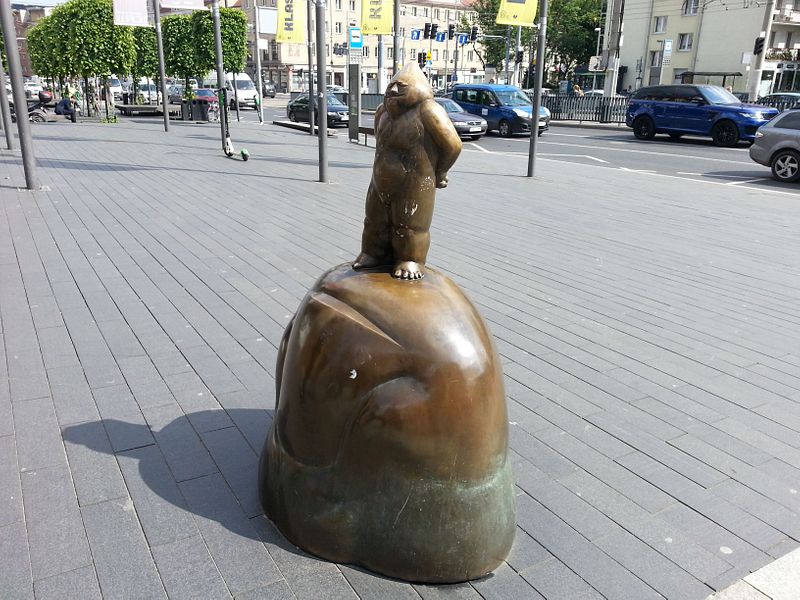 The main attraction in Wroclaw are the dwarves. They are originated from a protest against communism where the Orange Alternative were painting figures on buildings with an orange hat and a flower. Later they were called "dwarves" and after the communism ended they erected the first statue called Papa Dwarf.
Then a few others started to pop up around the city but the real boom came when companies began to see them as advertising. A dwarf eating ice cream next to an ice cream shop attracts customers especially if they are looking for these statues.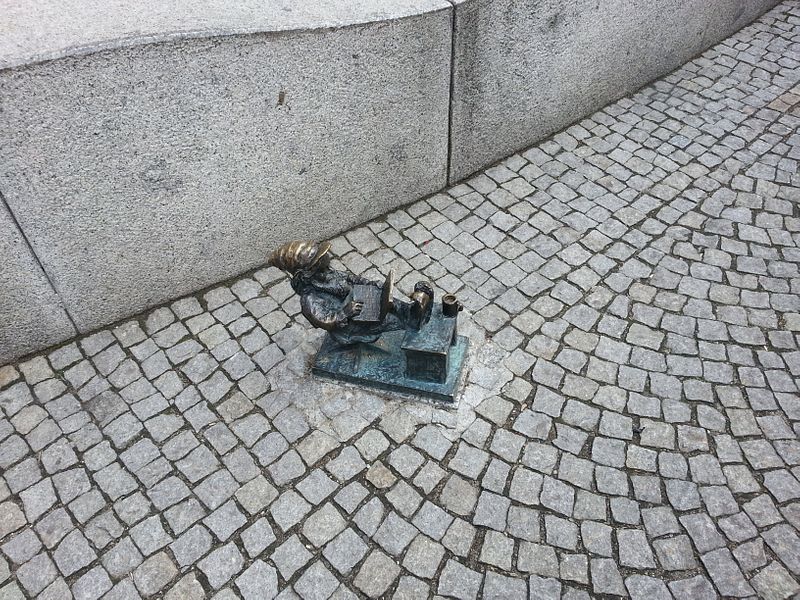 The city wanted to resist the flood of dwarves but accepted them eventually. Now, there are hundreds of them all around the place. They are regulated so they follow the same style and they are even taxed. In effect, wherever you go you'll see them even if you are not particularly looking.
And they even migrated to other cities. I've found one in Lviv and another one in Kaunas, and I heard that there is one in Warsaw though I couldn't find it.
Old town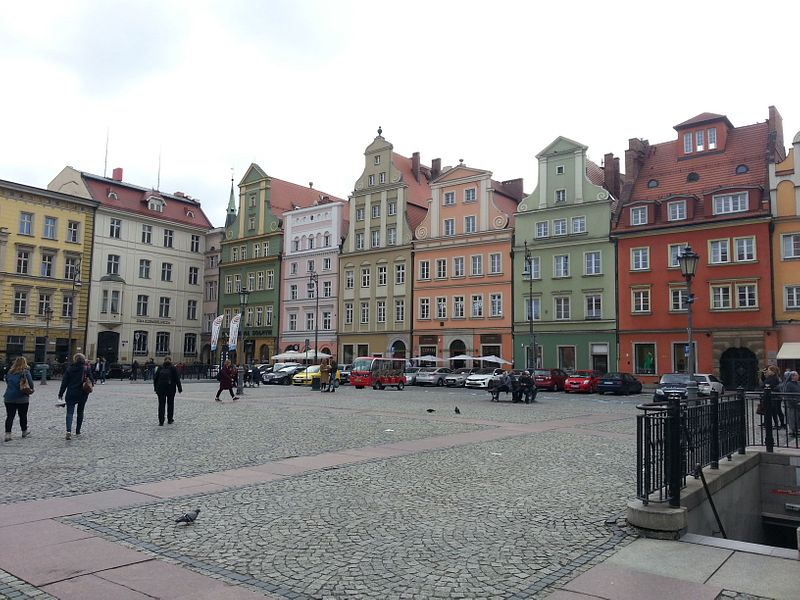 Apart from the dwarf statues, Wroclaw has a beautiful old town with islands and a lot of greenery around. It's easily walkable and offers a lot of hidden things to stumble upon for days.
There are free walking tours and there are a lot of things to hear about the past and the present of the city.
But it's also famous for the parties. It's good news if you are a party animal, but in the evenings it felt I'm in Need for Speed: expensive cars speeding on the roads with a noise that can be heard from all over the place.
And unfortunately, it also affects the type of guests in hostels. Maybe it was just my luck but staying in a place where people come back at 7 a.m. just to continue drinking and smoking in the dorms is not something I expect. But I only have a single place for experience so maybe it's different in other hostels around the city.
Map of Wroclaw