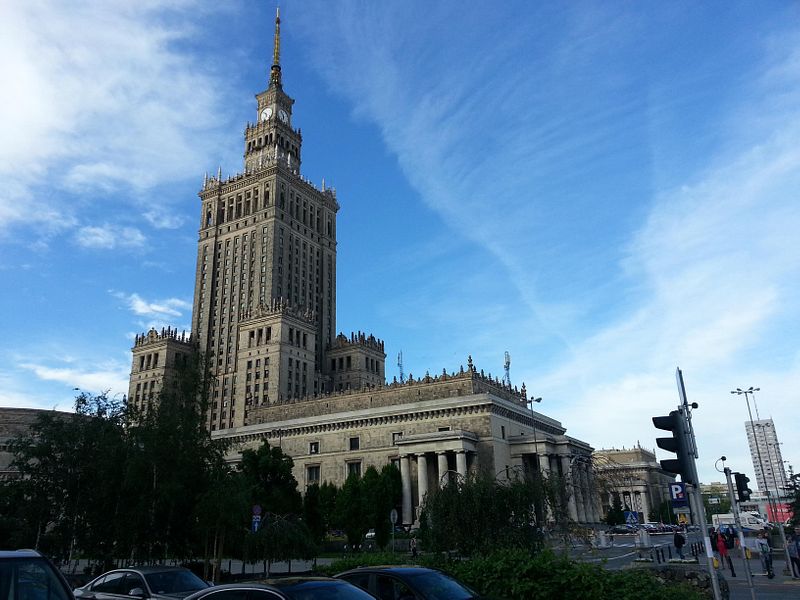 I've spent quite some time in Poland during the summer of 2019, while in 2018 I just passed through. This is a huge country, and wherever I went I could feel how a country can rebuild from a troubled history.
General things
Today, Poland is part of the EU which makes things convenient. EU roaming works, the only difference is that they don't use the Euro. But there are ATMs everywhere, cards are mostly accepted, I had no issues with Zlotys.
Maybe it's due to its own money but Poland is slightly cheaper than its Euro-using neighbours. Especially in the Baltics, people complained that when they introduced the common currency prices went up significantly.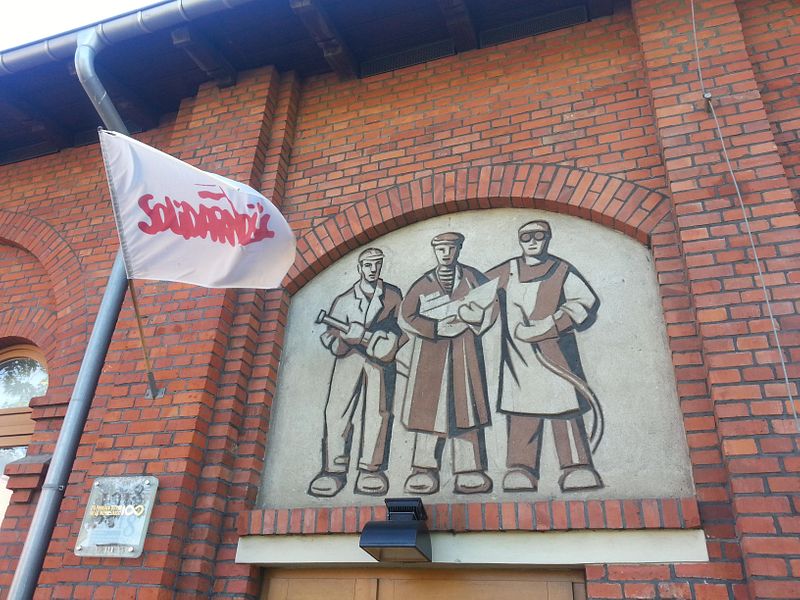 Getting around Poland is easy. There are trains going to most places, and there are buses going around. As for trains, there are TLK, IC, and EIC ones, in this order in regards to prices. You can browse the timetable, buy tickets online and you don't even need to print anything. Just show the QR code on your phone along with your ID card and you're done.
My impression was that the country has a lot of greenery. Not just it's huge and thus it has space between the cities, but also there are many parks and green spaces inside populated areas. Becasue of this, it is usually a pleasure to walk to different parts.
History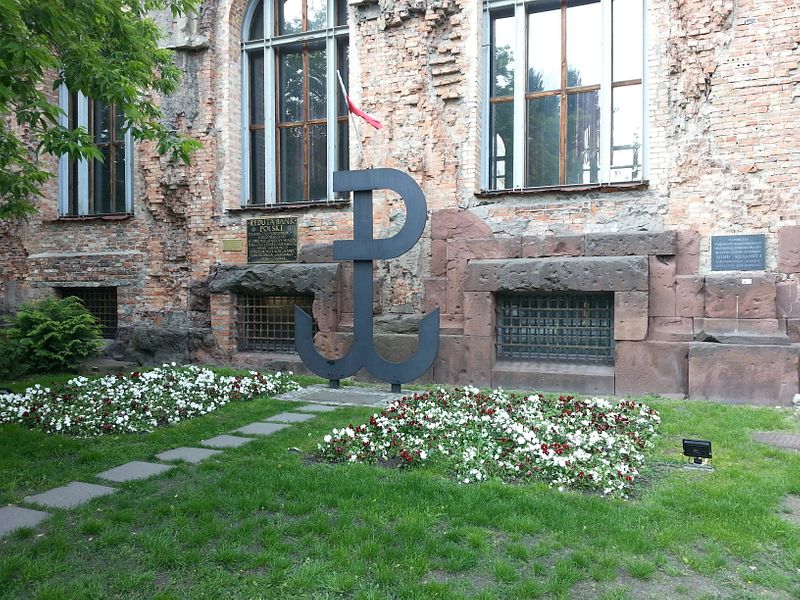 Poland's recent history is troubled, it had its share of the downsides of WWII and also the communism that came after that. And this is apparent wherever you go, many places show the destruction of the war, as well as how people tried to cope with the terrors afterwards. You'll see the PW (Kotwica, anchor) symbol in many places as this was used by the resistance against the occupation.
Also, the country got shifted to the west significantly. Wroclaw and Gdansk were German cities, while Lviv which is in Ukraine now was Polish. This creates interesting dynamics, like how people had to relocate and rebuild ruined cities they weren't sure they would still occupy in a few years.
Alcohol consumption and jaywalking
The country has stringent laws against public alcohol consumption. Alcoholism is a problem widespread in Eastern Europe, and authorities are trying to do something about it. Because of this, if you drink alcohol in a public space you might be fined except for a few places. As an effect, there are a lot less drunken people on the streets.
Another uncommon thing is the 100 Zloty fine for jaywalking. I haven't seen anybody getting fined for crossing a red as a pedestrian, but I could feel that people are more likely to wait for the green before crossing than in other countries.
A map of Poland
Where to go in Poland
Krakow
Krakow is a charming city conveniently located on the southern part of the country. In total, I've spent more than 2 weeks here.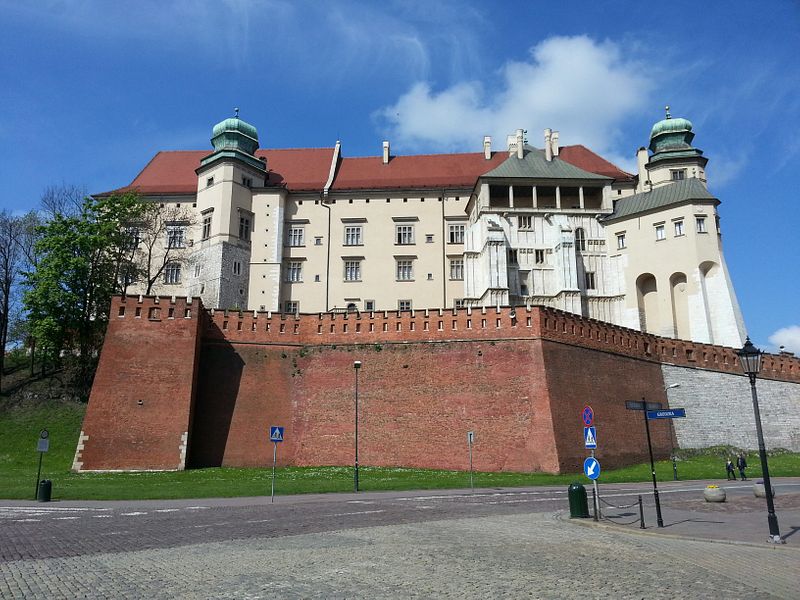 Wroclaw
I've heard that there are 3 places that are "must-visits" in Poland: Krakow, Wroclaw, and Gdansk. So after Krakow I took a bus and went to Wroclaw.